NOKIN solar road studs
are applied in Xishan community in last year. Residents of the community, men and women, young and old, like this solar road stud product very much. They say that this solar road stud product is very practical and can decorate the environment of the community at night. The embedded solar road stud will not affect children who ride or run.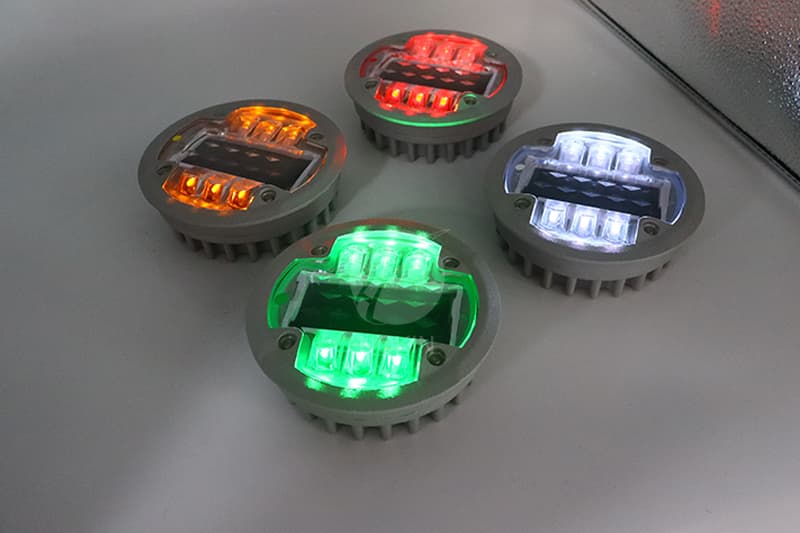 NOKIN solar road stud
can resist the pressure of 20 tons. With the advantages of high efficiency, safety and energy saving, solar road stud is widely used in all kinds of road safety facilities in China. There are many places where the NOKIN solar road stud can be used: the sun is from nature, and solar road stud can be used wherever there is sunshine.
One of
solar road stud
advantages is no dead corner reflection. Therefore, solar road stud can play a warning role in the critical section, and has 360 ° reflective guidance function for the sharp bend and critical bend road. Solar road stud also has high visibility. Therefore, solar road stud can play a guiding role in special road conditions.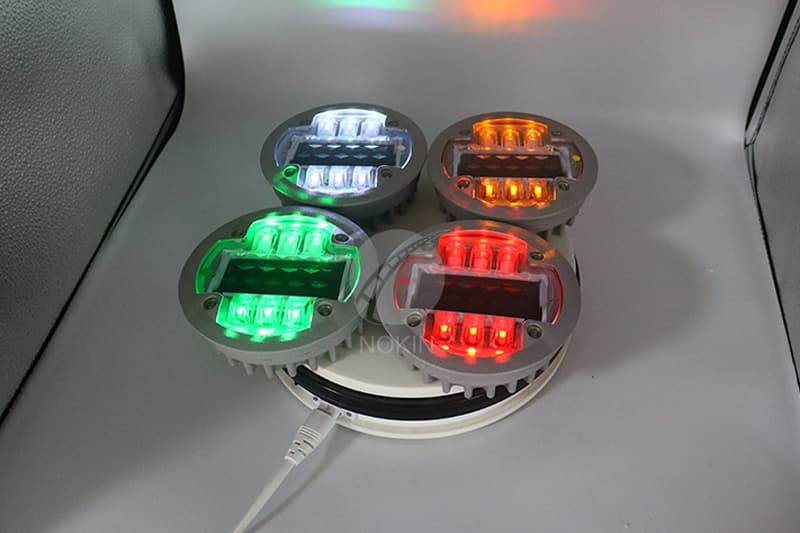 The 360 ° glass reflective road stud can still maintain the reflective effect in rainy days when other reflective markings are submerged by water and the visibility is very low in foggy days. NOKIN takes the export as the guidance to carry on the
solar road stud
the sales activity. NOKIN solar road stud products have been exported to more than 40 countries and regions, such as South Africa, Russia, Saudi Arabia, the United States, Japan, Taiwan, South Korea, Chile, Brazil and India.
The solar road stud is especially suitable for outdoor landscape lighting such as parks, scenic spots, cultural squares, wall decoration, hiking trails, community landscaping, villa courtyards, B & B parks, etc.
NOKIN solar road stud
is facing the global market. Customers have different demands for solar road stud, and the situation of product upgrading is also very different. So if you want to know about the latest solar road stud products, please consult NOKIN worker.