Solar road studs
are more and more widely used in the road. But how to choose the right and appropriate solar road studs? There are many popular science articles on the Internet. Of course, the first choice of solar road studs is to choose reliable quality manufacturers! The poor-quality solar road studs will break down after a few months or even days of installation. While good solar road studs products can be used for several years. For example, round solar road stud is a popular product of NOKIN.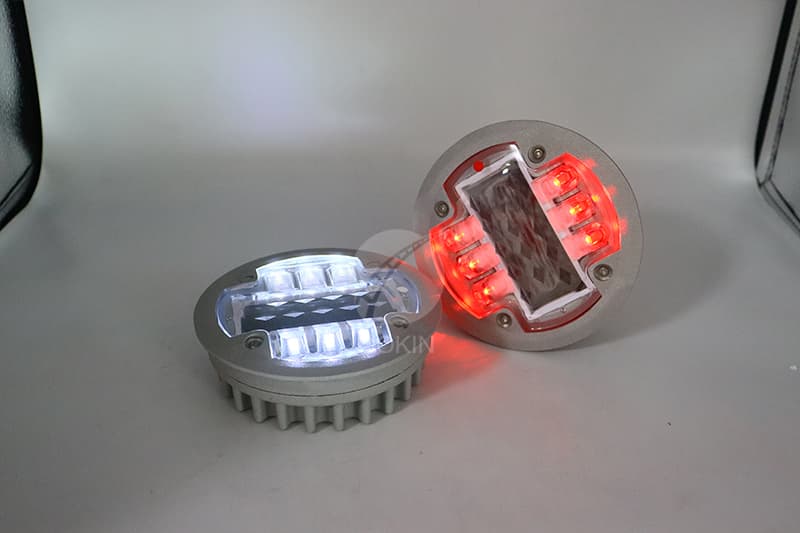 This kind of
solar road studs
is hemispherical, covering a number of patented technology. The material for manufacturing the solar road studs product has the advantages of high hardness, low cost and degradability. Moreover, this kind of round solar road studs does not have the edges and corners of traditional luminous signs, and the broken particles form an obtuse angle, which is not easy to damage the tire, making driving safer.
Round solar road stud'
surface is not smooth enough, easy to accumulate dirt, especially the engine oil. Once the round solar road stud loses its luster, it will reduce the reflective efficiency and can not effectively protect the road lighting. And round solar road studs for heavy metal resources use price is not high, occupy resources.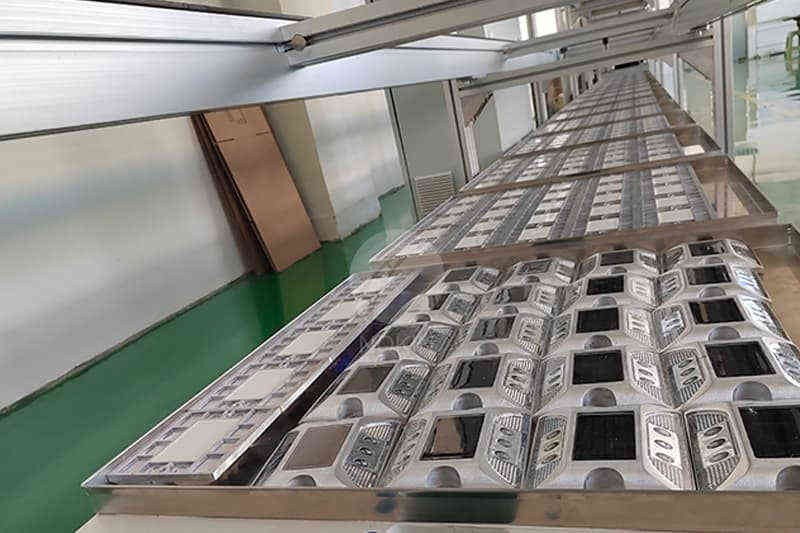 Compared with other
solar road studs
, although the initial price of NOKIN solar road stud is higher, the overall cost will be lower. NOKIN solar road stud with high quality does not need manual maintenance, and NOKIN solar road stud's service life can reach 5-8 years, so it is more suitable for road safety construction.
SHENZHEN NOKIN TRAFFIC FACILITIES CO., LTD. provides a variety of
solar road studs
, is a company specializing in the production and sales of road safety facilities. Our products include cast aluminum solar road stud, plastic solar road stud, 360 degree glass reflective road stud, traditional road stud and so on. One of the most popular is solar road stud.