A
good quality solar road stud
should have: good compression performance (more than 10 tons), continuous high brightness work, firm installation, not easy to fall off. The first two items are provided by solar road stud manufacturers. And the installation of solar road stud is firm and not easy to fall off, which depends on the time of installation and construction.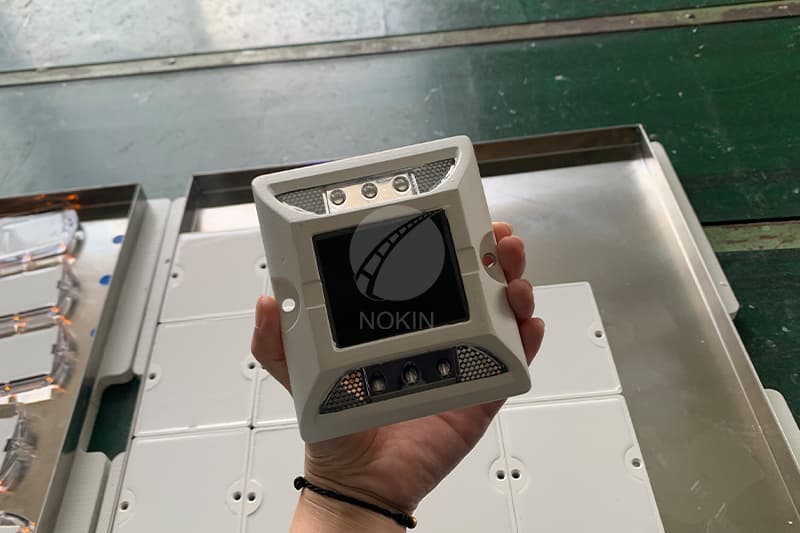 Material of
solar road stud
presents extremely high strength, and constant performance over time both on dry and wet roads. The bottom surface of solar road stud is flat, and it integrates a fixation element. It is delivered with a two-component epoxy adhesive for easy fixation into the asphalt.
Solar road studs
can be a life saver in fog and reduced visibility as they can give you vital extra information you might need to stay in bad weather. The most common solar road studs we can see are the yellow ones sprinkled all along the many roadworks on our motorways and express roads.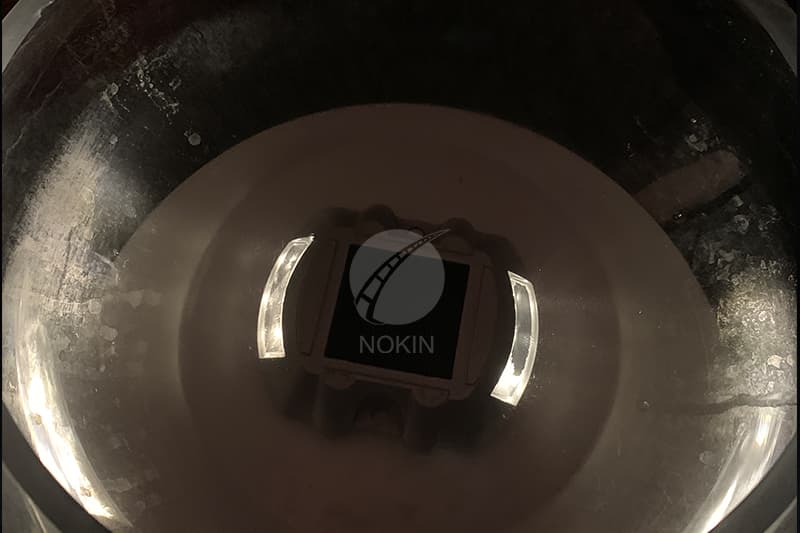 All
solar road stud products
have a unique, patented solar current conversion. Thanks to this technology, NOKIN solar road stud have the highest level of lighting (durability), which eliminates the need for expensive cabling installation. Innovative design, milled from stainless steel, make our solar road stud snow plough resistant and increase road safety for several years.