Why is it very meaningful to install
solar road stud
on highways? What role can solar road stud play in dense fog? Let's start with the nature of the solar road stud. Solar road stud is very compressive, long service life and better use effect.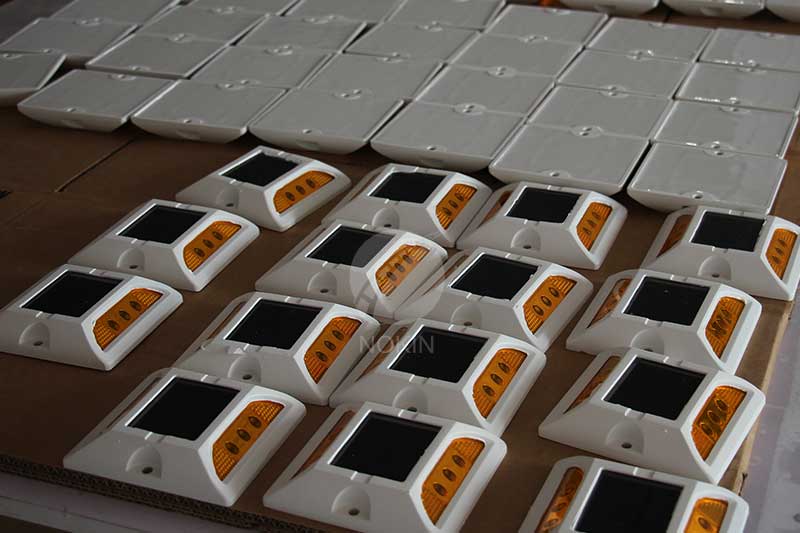 The public's evaluation of the appearance of
NOKIN solar road stud
products is: "this solar road stud is installed on the ground. It's inconspicuous during the day and colorful at night. When I walk on this road, I feel like there are many stars around me. It's really beautiful!"
A
good quality solar road stud
should be: good compression performance (more than 10 tons), continuous high brightness work, firm installation, not easy to fall off. The first two items are provided by solar road stud manufacturers. And the installation of solar road stud is firm and not easy to fall off, which depends on the time of installation and construction.
These type of
solar road studs
works in a nice way above the surface of road. As LED solar road stud are light emitting devices therefore these solar road studs are available in many different colors like green, red and amber.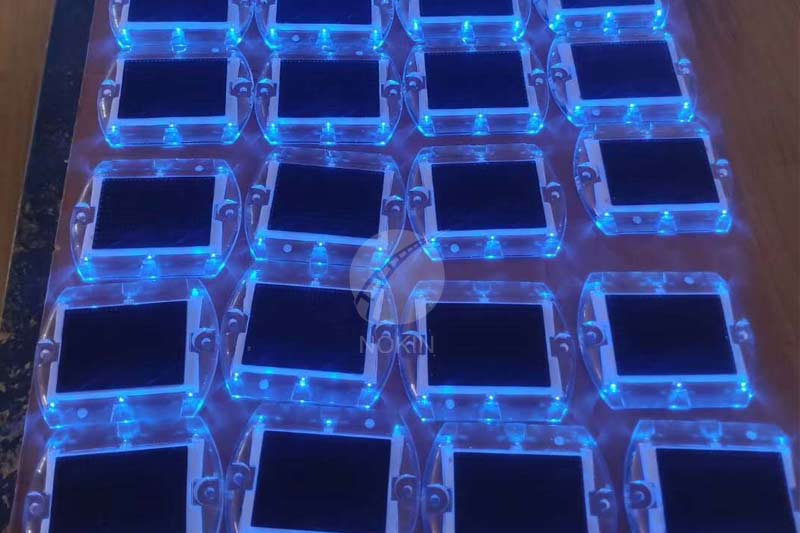 The
solar road studs
are embedded on the roads' surfaces. These solar road stud devices give the message to the driver regarding the orientation of the road even in the harsh weather conditions.