We've written many articles about
reflective LED solar road studs
before. After reading the introduction, many customers are interested in NOKIN solar road studs and come to consult and buy led road stud. Now let's take a look at the customers' comments on NOKIN solar road stud!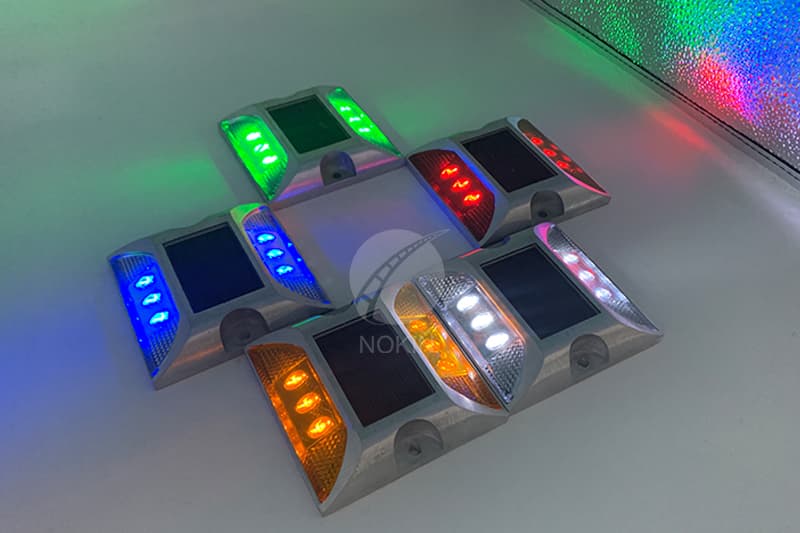 First of all, I think there should be a unified color for the common colors of
solar road studs
to avoid the situation that the road is too colorful and disturbs the driver's sight. Secondly, these colors are easier to notice. Only in this way can the solar road stud guide the line of sight, illuminate the road and identify the edge of the road.
The United Sates Customer:
reflective LED solar road stud
is really good. A lot of developed countries have installed reflective LED solar road stud in a large area.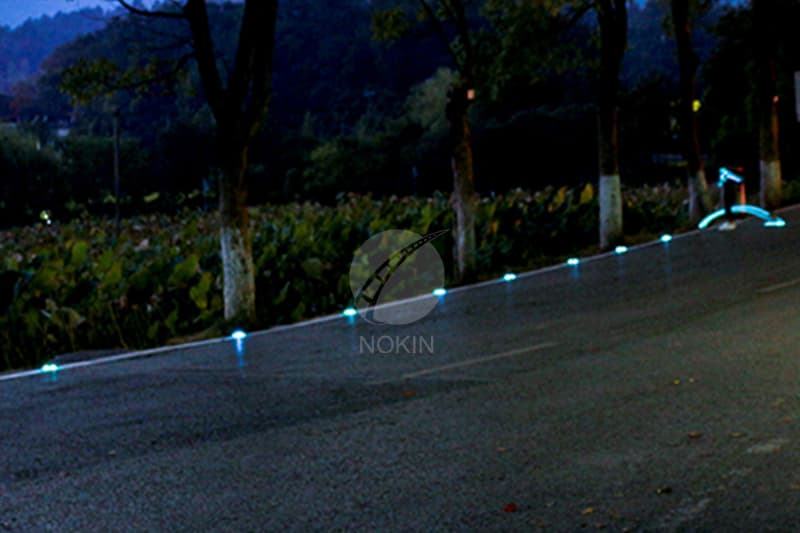 There is a saying that "look at the markings during the day and the road studs at night".
Reflective LED solar road stud
uses solar energy to charge, and reflective LED solar road stud will light up automatically at night and in rainy and foggy weather. Reflective LED solar road stud can guide vehicles in the right direction, effectively guarantee traffic safety and reduce traffic accidents.
Chinese Customer: the
reflective LED solar road stud
installed in Jiefang West Street not only facilitates drivers to distinguish the double yellow line at night, but also prompts drivers to consciously abide by traffic regulations and not ride the yellow line, which plays a warning role.