NOKIN embedded solar road stud
adopts streamlined design and beautiful appearance. Solar road studs can be used not only for road guidance, but also for decoration. Imagine that when you are tired and irritable after a long-distance driving, you suddenly see the solar road stud flashing at a certain frequency, which will certainly make you feel happy and improve your ability to focus on the road.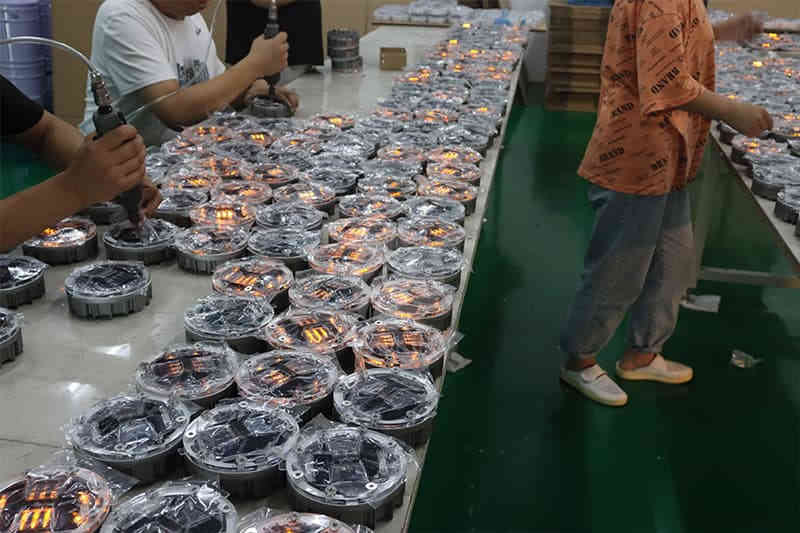 NOKIN embedded solar road stud X5
has optional LED light emission frequency and flexible use scenarios. The base of the solar road stud is made of die-casting aluminum and the surface is sprayed with plastic, which has the effects of light weight, waterproof, strong earthquake resistance and corrosion resistance. NOKIN embedded solar road stud X5 also uses thickened PC material, which has particularly good impact strength, UV resistance, thermal stability and flame retardancy.
Solar road studs
are used to mark road edges and centerlines. Solar road stud is mounted on the road surface and flashes to warn the drivers. And solar road stud is equipped with long lasting LEDs and runs for many years without maintenance. The LEDs inside solar road stud are designed to be visible from about 1 km.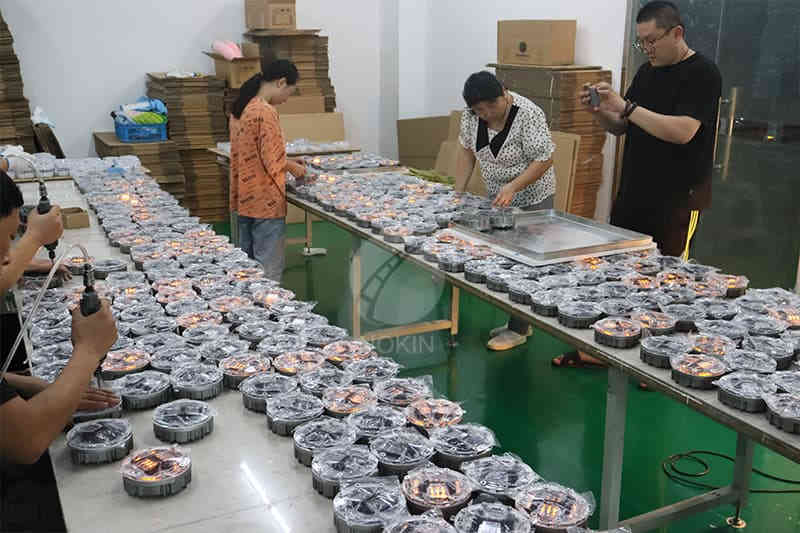 The public's evaluation of the appearance of
NOKIN solar road stud
products is: "this solar road stud is installed on the ground. It's inconspicuous during the day and colorful at night. When I walk on this road, I feel like there are many stars around me. It's really beautiful!"