With the steady progress of road construction and the continuous development of science and technology, the probability of
solar road stud
being seen on the road is increasing. This is not only for the sake of safety, but also for the development trend of solar road stud itself. Whether it is solar road stud or ordinary reflective road studs, are safe and effective traffic safety facilities.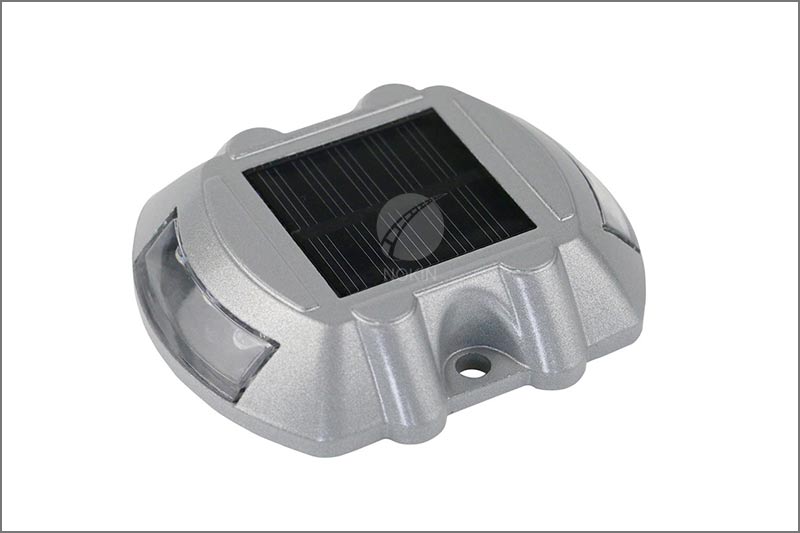 Solar road stud
is nothing but an active LED road stud with automatic switching function, realized using the combination of a small solar panel, re-chargeable cell, and LED driver circuitry. High visibility LED and reflective sheet elements incorporated into the base parts of solar road stud help ensure safe driving at night.
The application of
solar road stud
NK-RS-Q7 is high efficiency solar panel mono-crystalline silicon solar panel is used for solar road stud. Mono-crystalline silicon is a relatively active non-metallic element. In addition to its general characteristics, it also has the advantages of high purity and high solar energy conversion rate.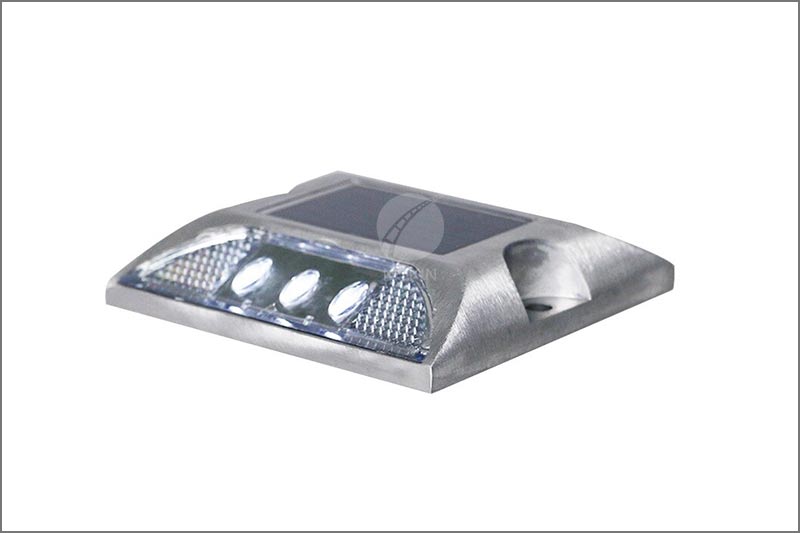 Solar road stud
NK-RS-Q7 also has the protection function of overcharge and over-discharge. Therefore, the solar road stud application of this solar panel can achieve a conversion efficiency of 22%, and complete the charging activity in a very short sunshine time. And it is not easy to be damaged by the unstable current.