With wide application of
solar road studs
all over the world, customers would like to know the main features of solar road studs and how to choose perfect one. The writer will give his answer following.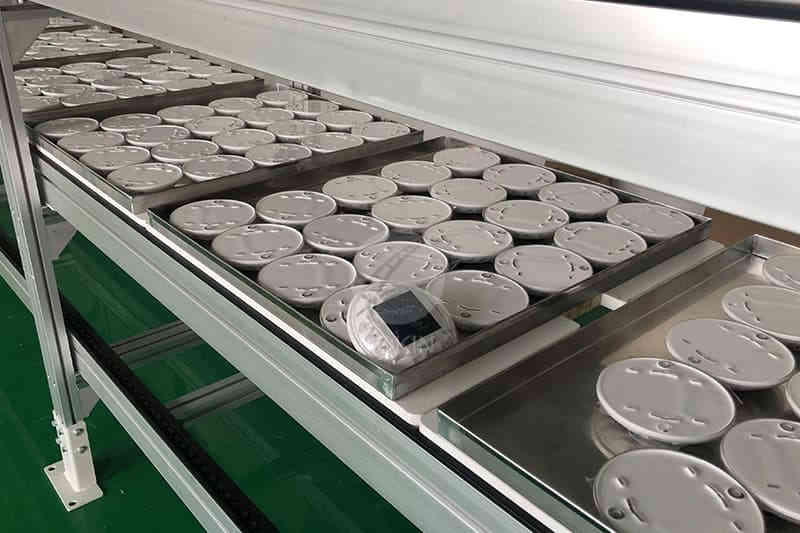 The first quality of
solar road stud
should be considered is impact resistance.  As we could image, traditional solar road studs installed on the road surface would inevitably be  rolled over by vehicles and frequently collide with tires. Rigid as pitch pavement is, it would crack, collapse and break down with the pressure of time and heavy load. Not mention to little component as dedicate as solar road studs.
As a result,
solar road studs
could be broken or wrecked so easily that their performances of illumination will be reduced or failed.  Considering that, solar road studs utilize qualified Aluminum and PC materials which has been tested and approved for its durability and anti-compression by lab and practical application. And embedded designation of solar road studs helps to protect any damage from road work, sweeping car and snowplow.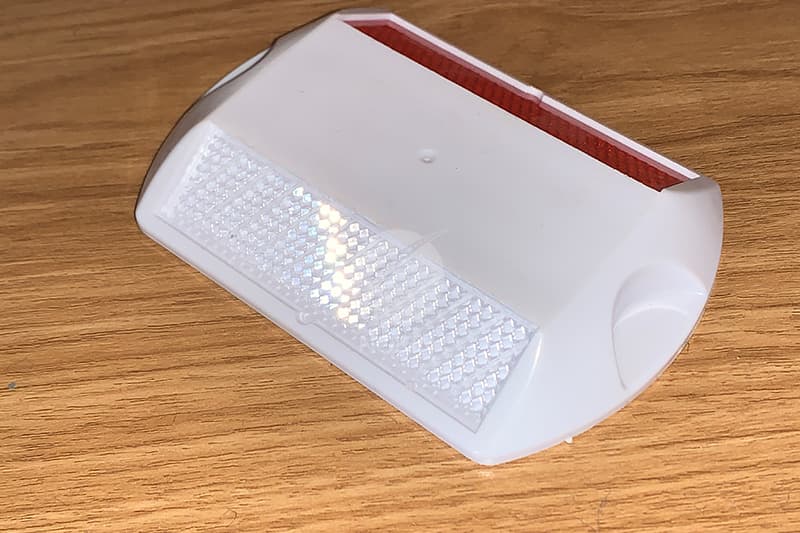 The
solar road studs produced
by NOKIN company have the capacity to withstand a weight up to 30 tons and can be installed in the middle of the road with its excellent impact resistance.
NOKIN solar road stud can promise the high impact resistance and high quality. Why not choose NOKIN solar road stud?