The large-scale use of
solar road stud
products can save a lot of energy for the society and reduce carbon dioxide emissions. Moreover, solar lighting will become an important main force of domestic energy conservation and emission reduction. All manufacturers of Solar road stud products have a blowout increase.
NOKIN solar road studs
and plastic LED solar road stud products: large solar road stud system, LED solar road stud, LED courtyard solar road stud, LED lawn solar road stud.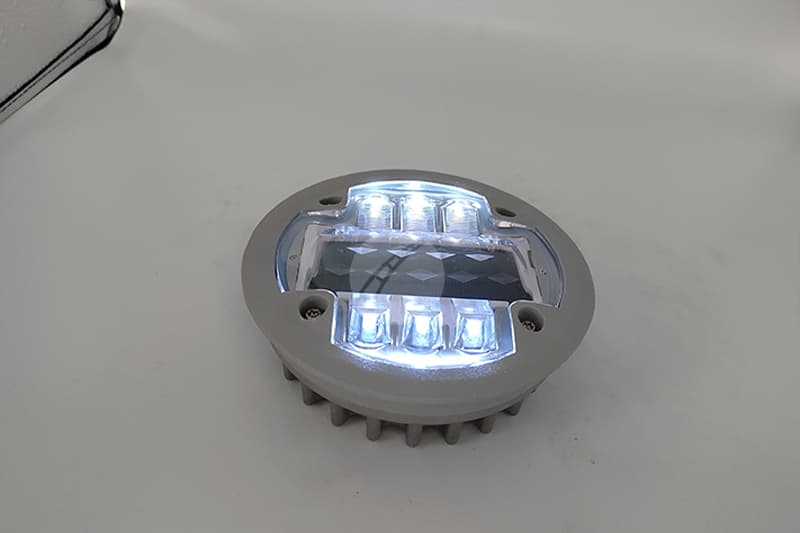 China's aluminum
LED solar road stud
industry will usher in a golden period of development. On the one hand, due to technological progress and large-scale production, the cost of component packaging and application has decreased rapidly, resulting in the sales price of aluminum Solar road studs gradually approaching the price of traditional lamps.
However, now, if you want to produce
solar road stud
products with relatively good product quality, you must have a certain qualification and scientific and technological level. However, in the current market, the quality of solar road stud products is mixed. In this case, businesses pursuing quality cannot control the market of Solar road stud products. Some people may drill loopholes in this market and drive down the market price of Solar road stud products.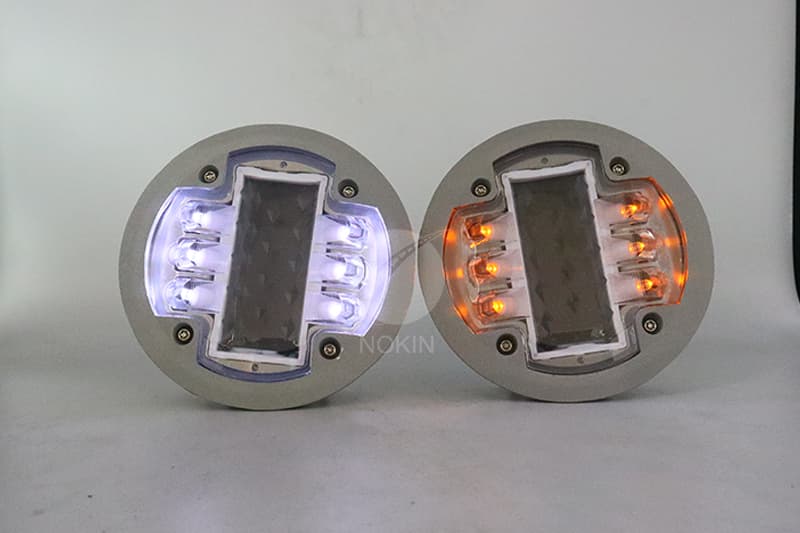 When selecting new
solar road studs
, we should according to the road practice and reference lighting specifications, the new rural Solar road studs shall be reasonably selected according to the investment budget. In order to give full play to the high-efficiency and energy-saving role of new rural Solar road studs.