Solar road stud is a kind of sight guidance device powered by solar energy. The product is a kind of road stud, which is set along both sides of the road. It is used to indicate the edge of road and tunnel at night or in rainy and foggy weather. Each solar road stud is composed of shell, led, wire and controller.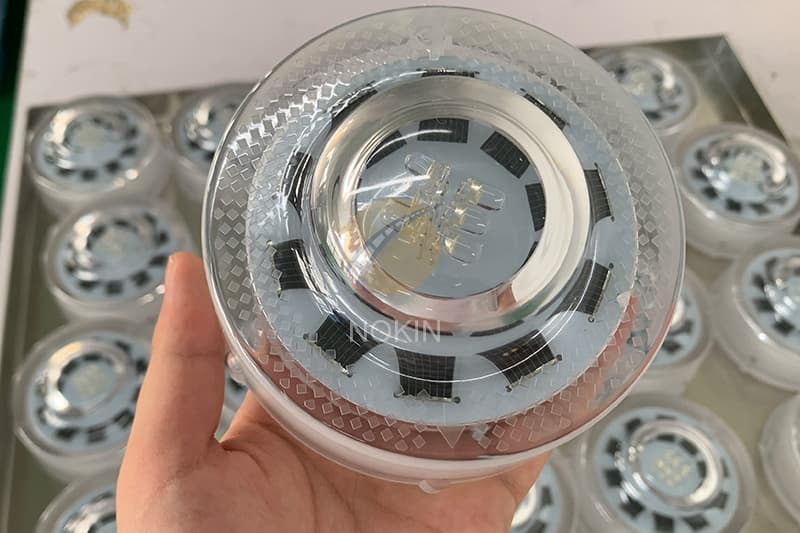 The difference between solar road studs and ordinary reflective road studs is that they can be powered by both solar panels and alternating current. The product is a road traffic safety facility which can not only rely on active lighting, but also combine with passive reflection.
Solar road stud is applied to safe pedestrian's life! How can solar road stud work as signal light? It is reported that in order to improve the cross street traffic order of busy road sections and intersections, Guangzhou Transportation Bureau organized the municipal road engineering research center to implement the upgrading project for non-motor vehicle exclusive access at Tianhe North Road intersection. Smart zebra crossing and solar road studs are important pilot contents of the project.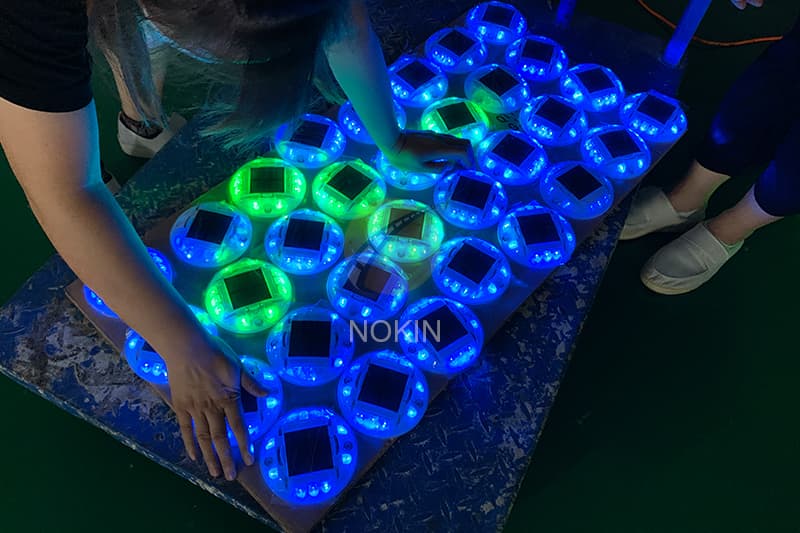 The smart zebra crossing with solar road stud was officially opened on September 6. After two nights of formal operation, combined with the trial operation data of buried crosswalk in early August, relevant research institutions have tracked its implementation effect. The results show that this measure has an obvious two-way warning effect on pedestrians and passing vehicles on the crosswalk at night, and the use of intelligent zebra crossing and luminous solar road studs achieves the expected effect.