The
solar road stud
manufacturer NOKIN is worth to trust. Main Business of solar road stud manufacturer NOKIN.
NOKIN solar road studs
are facing the global market, customers have different needs, and the situation of product replacement is also very different. For example, in South Africa, cast aluminum reflective solar road studs have been used for 4 years. NOKIN solar road studs still work well, and are well received by customers in South Africa.
For example, our new product recommendation with high quality – solar road stud NK-RS-K1. The solar road stud NK-RS-K1 has very special shape: the shape of solar road stud NK-RS-K1 is round, which is totally different from common solar road stud.
The embedded part of
solar road stud
is a disc base with a diameter of 8 cm at the lower end and 10 cm at the upper end and a thickness of about 2.5 cm. The protruding part of the middle part of the solar road stud is a semicircular sphere with a diameter of 6cm and a height of 2cm.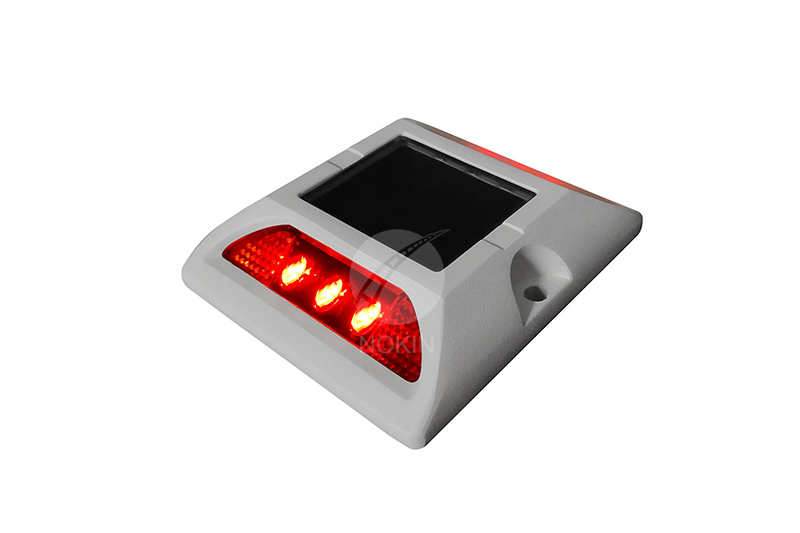 And
solar road stud NK-RS-K1
uses most quality Epoxy resin glue to fix the solar cat eyes road stud, making sure of solar power charge. And solar road stud NK-RS-K1 Accept OEM/ODM.