The good news is that the
solar road stud of NOKIN
transportation is installed in Romania. Since the beginning of 2020, although covid-19 has spread all over the world, NOKIN has also received an order to install solar road studs in Romania. In the second half of this year, we received feedback from Romanian customers. The customer is very satisfied with our solar road stud. He immediately contacted our salesperson to place another order. The customer and NOKIN traffic were very satisfied. This is a win-win situation.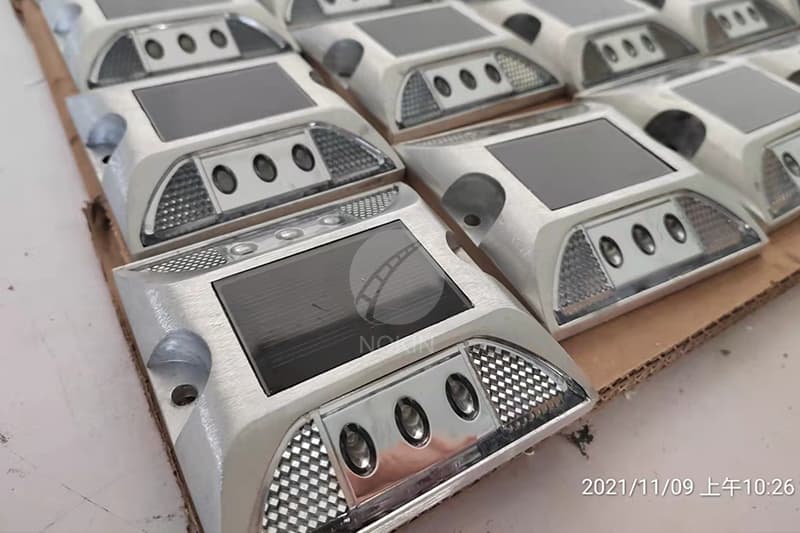 Solar road studs
are known for their durability, compression resistance and impact resistance. Qualified solar road stud products can be used all year round without maintenance and replacement. However, some solar road studs will have problems in compressive capacity because of poor quality. The solar road studs may be crushed, or the shell and inner core may be separated.
However, you will never about the quality of
solar road stud in NOKIN
. NOKIN promises always to provide high-quality solar road stud. So the mentioned situation will not happen if you choose NOKIN solar road stud.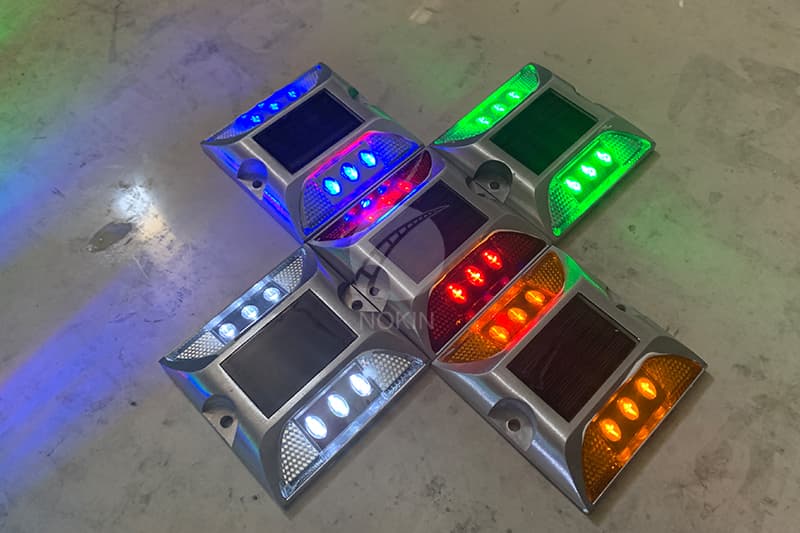 NOKIN has over 18 years of experience in road visibility. NOKIN is China's leading, totally objective, supplier of top-quality
solar road stud
to enhance night and day visibility which have an influence on road safety. NOKIN is a solar road stud manufacturer since 2001. The main products of NOKIN are solar road studs, solar traffic signs, and solar streetlights.