Glass
solar road stud
is a kind of solar road stud product. The shell of glass solar road stud is made up of glass. It stems from cat eye road stud.
The glass
solar road stud
 was improved before Percy Shaw invented cat eye road studs. The new glass solar road stud consists of four glass beads, which are embedded in a soft rubber vault.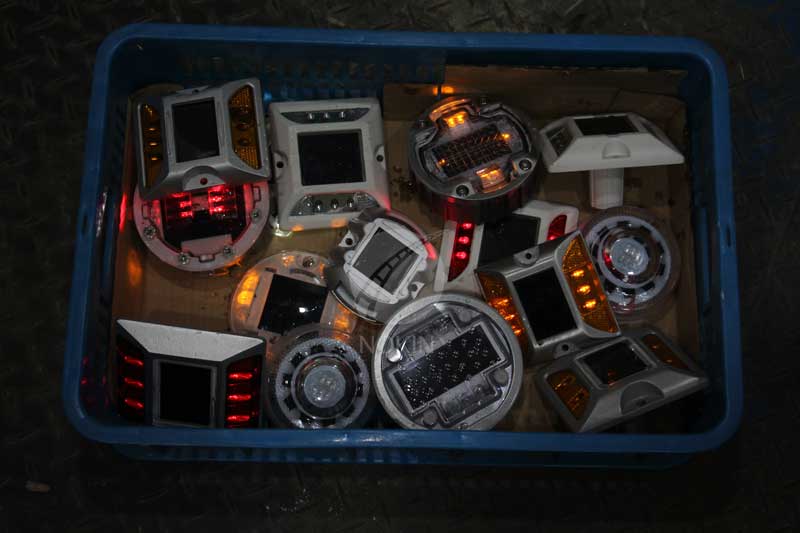 The placement of glass beads of glass solar road stud is also specified: the two opposite sides face in opposite directions. After this transformation, it will be safer. When a vehicle passes through the vault, the rubber will shrink and the glass beads will fall below the glass solar road stud.
In fact, the
glass solar road stud
is not only safer, but also has the function of self-cleaning. After the rain, the base of the glass solar road stud stores rain. When the vault is pressed down, the glass beads of the c glass solar road stud will soak in the rain and be washed to remove the dust. The reason is the same as tears washing the eyeballs.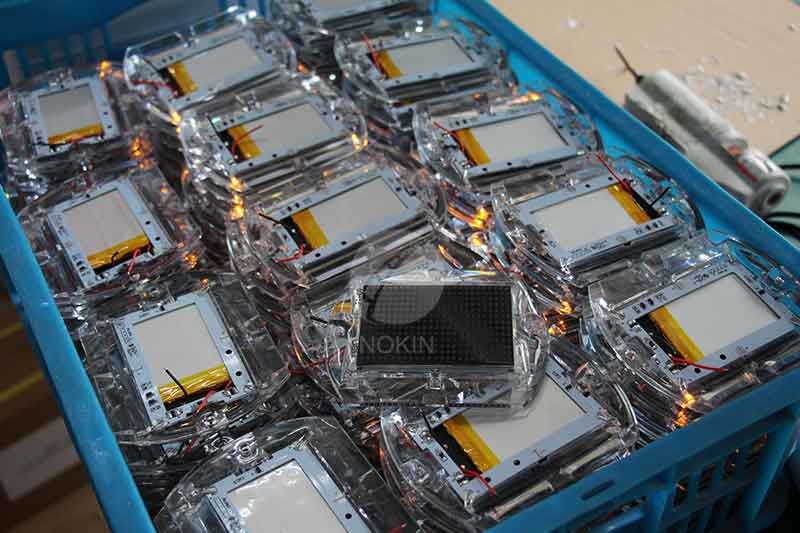 Customers can customize their
solar road stud
products according to their own needs. The color, quantity, single side and double side of solar road stud can be selected.
Lithium iron phosphate batteries are generally used for
solar road stud
. The battery life of reflective solar road stud should be more than 10 years, and the charge discharge times should be more than 1000 times. Moreover, the capacity of solar road stud battery is not easy to drop after repeated use.