If you are interested in
solar road stud
s, you should know that solar road studs work in two ways. One is flashing at a fixed frequency, and the other is continuous light. According to the fixed frequency flashing is an ideal way of solar road stud work.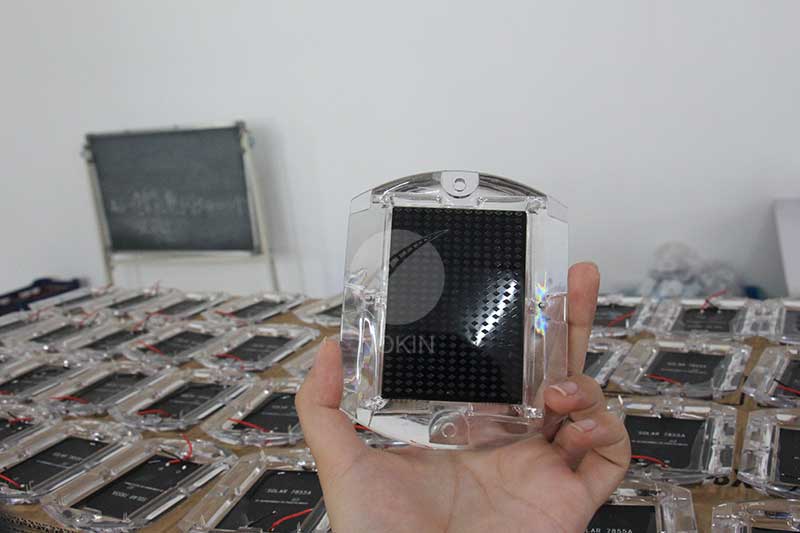 Solar road studs
flashing at a fixed frequency will not be set to make people dizzy or affect the driver's vision. Generally speaking, the appropriate frequency of flashing will make the solar road stud more in line with people's visual needs, without affecting the driver's attention.
The flashing frequency of the
solar road stud
will not make people feel dizzy, because the solar road stud can be set to the flashing frequency most suitable for human vision. And the flashing solar road stud can cheer sleepy drivers up at night.
Not only can it be illuminated in the dark, but also the
solar road stud
can point out the road for the driver in extreme weather such as rain and fog. Because the light of solar road stud can reach 2000 MCD, which is equivalent to 7 times of reflective road stud. This is a great breakthrough in road stud technology.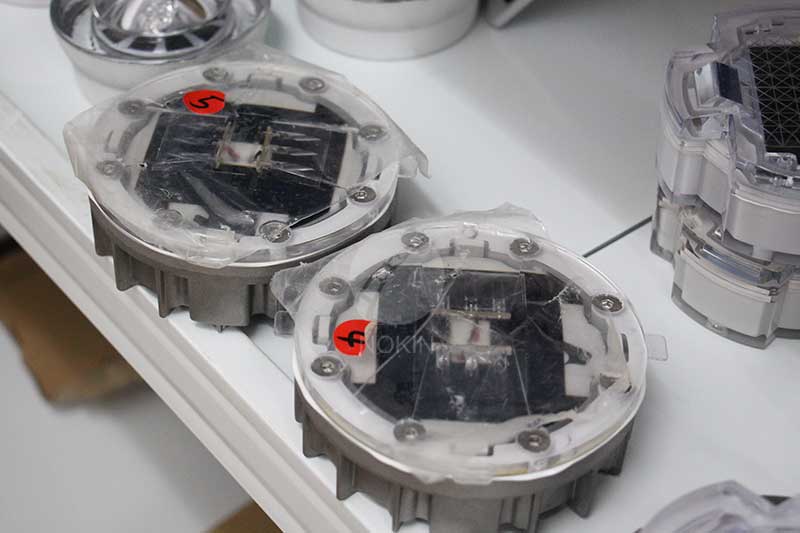 Here, I would like to recommend an excellent brand of
solar road stud
: NOKIN solar road stud. NOKIN solar road stud has nearly 20 years of production and sales experience, and its solar road stud products are exported to dozens of overseas countries.