The future development of NOKIN
hot-selling smart solar road stud
as a traffic safety facility is very bright. If you want to know more about the NOKIN hot-selling smart solar road stud, please visit NOKIN website or use the 24-hours online service on the web page. NOKIN will be happy to serve you.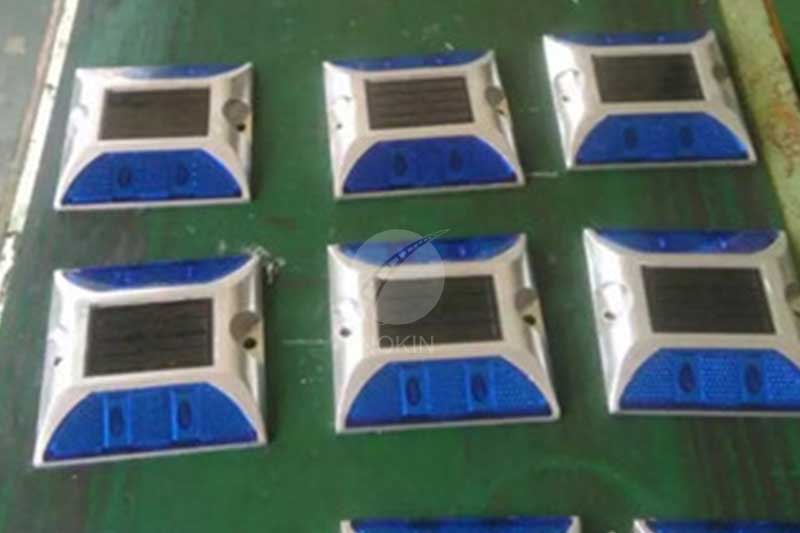 In the field of transportation, the
solar road stud
plays a strong safety function since its birth. No matter in the field of transportation, the solar road stud has a strong safety function since its birth, whether it is plastic or metal.
Jacobson says solar road studs are changed anyway every few years, so they can be gradually replaced with solar road studs. Smart solar road studs will need to be replaced every seven to 10 years, which can coincide with scheduled road resurfacing.
It is understood that Zhuji plans to invest 3 million yuan to install
solar road studs
on mountainous roads with poor traffic conditions at night, totaling more than 270 kilometers. The solar road stud project is currently in the bidding stage.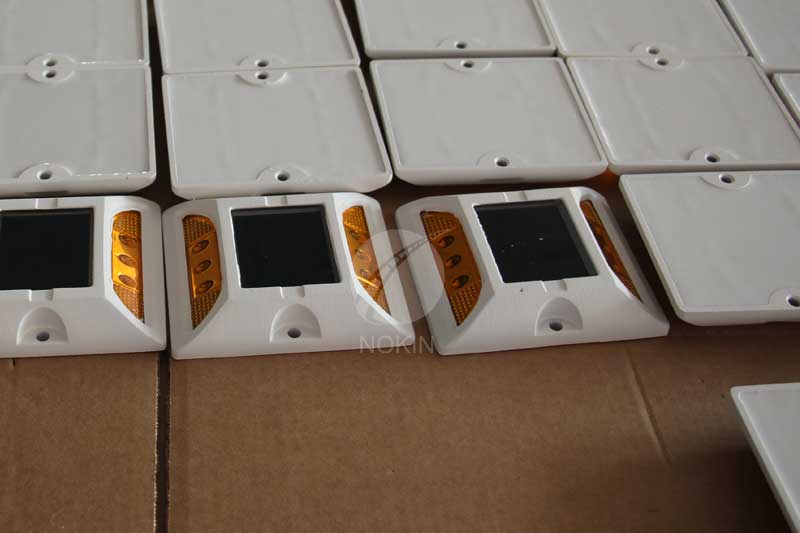 Whether it is a complex
solar road stud
or a simple reflective glass road stud, they can play an important role in improving road safety. Both solar road stud and glass road stud can attract the driver's attention by self-luminous or reflective light, so as to ensure driving safety.
Therefore, solar road stud are effective traffic safety facilities to ensure driving safety and reduce traffic accidents. You are welcome to call NOKIN to inquire about the specific situation of solar road stud.