What is a luminous zebra crossing? Luminous zebra crossing is an active luminous
LED solar road stud
used on the sidewalk, also known as zebra crossing road stud, smart zebra crossing, smart zebra crossing. It is usually installed at one end of the zebra crossing and sends out warning light through LED solar road studs.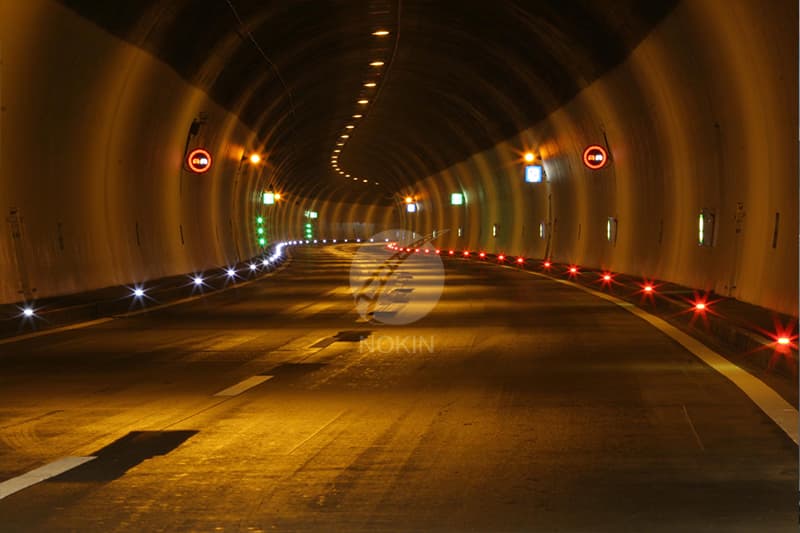 Solar road stud
is composed of bulletproof PC shell, one-time die-casting aluminum shell, led and controller. Solar road stud belongs to high-tech electronic products. Based on the characteristics of solar road studs, a new application system of solar road studs – luminous zebra crossing has been created.
After detecting the passing pedestrian signal, the infrared human body sensor processes and identifies it through the controller processor, controls the high-power interface module, and finally drives the road stud to flash synchronously. The flashing LED solar road stud can warn drivers to slow down or stop and wait, and remind pedestrians to pay attention to vehicles at the intersection, so as to improve the safety of pedestrians crossing the road.
The flashing frequency of
solar road stud
can be adjusted according to customer requirements, generally from 2Hz to 4Hz. After the solar road stud is installed, the top of the product only protrudes 6mm from the ground, which can prevent the damage of cars, pedestrians and snow shovels.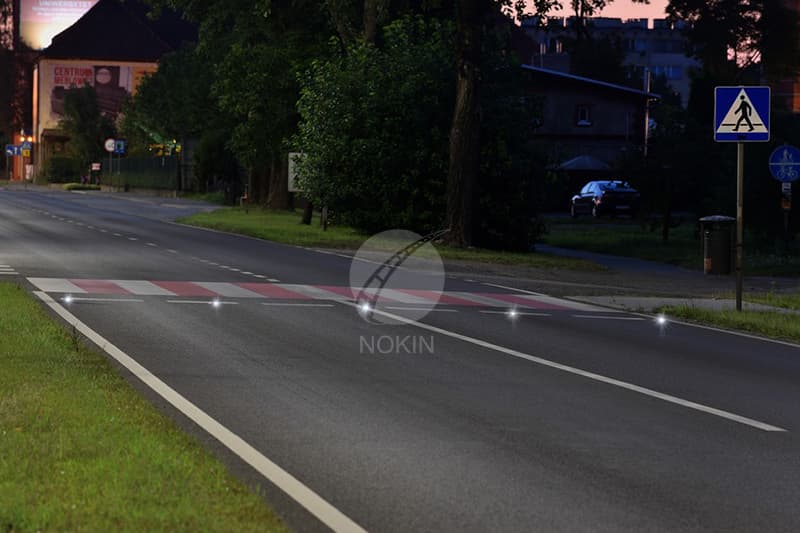 In order to ensure the quality of
LED solar road stud
, the main chip of the controller adopts PIC MCU, which has stable performance and strong anti-interference. At the same time, in the LED solar road stud, the light source adopts high-quality crystal and high-quality LED light beads. LED is installed and illuminated in two directions, which can expand the lighting range and strengthen the prompt effect.