As an old driver, I think
solar road stud
is the most advanced road safety vehicle on the road at present. Not only can it be illuminated in the dark, but also the solar road stud can point out the road for the driver in extreme weather such as rain and fog. Because the light of solar road stud can reach 2000 MCD, which is equivalent to 7 times of reflective road stud. This is a great breakthrough in road stud technology.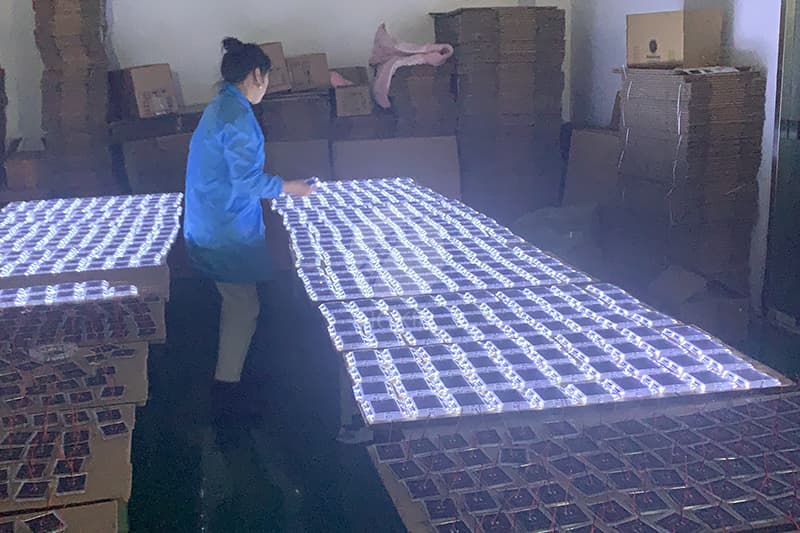 Not only do drivers like
solar road studs
, but also passers-by have a high opinion of them. Some cities have installed intelligent pedestrian walkway systems based on solar road stud technology. At night, the solar road stud will automatically light up in the pedestrian aisle, which will attract the attention of the driver. With the help of solar road studs, there are fewer pedestrians running red lights, and drivers are more courteous to pedestrians.
The first advantage of
solar road stud
is high strength and long durability. Solar road stud has high degree of surface hardness and slip-proof surface. Qualified solar road stud usually applies strengthen PC material or aluminum material which can bear more pressure.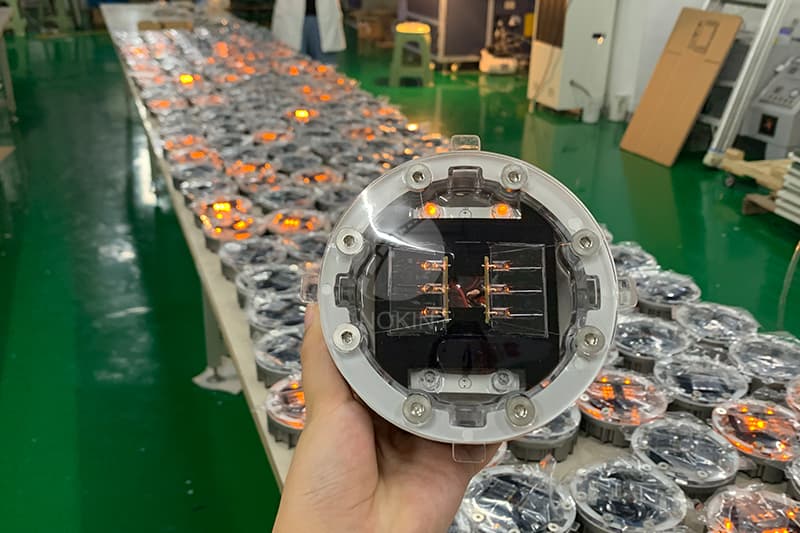 The
solar road stud
not only has dedicated outlook, but also has wonderful quality and function. If you want to know more about solar road stud, you can enter our web and find more information.