Solar road stud
is nothing but an active LED road stud with automatic switching function, realized using the combination of a small solar panel, re-chargeable cell, and LED driver circuitry. High visibility LED and reflective sheet elements incorporated into the base parts of solar road stud help ensure safe driving at night.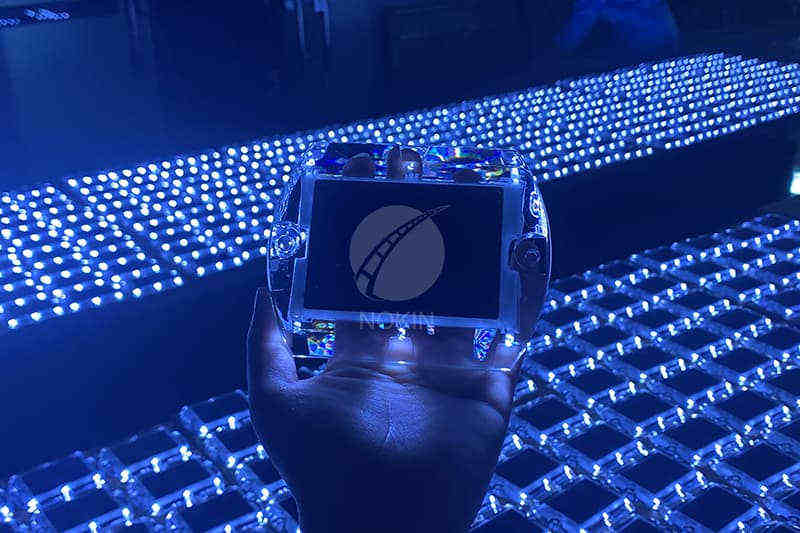 How about the key features of
heavy-duty solar road stud
? Solar road stud can reach up to 800 meters of visibility. And for all year-round performance, it is reliable at night and totally sustainable harnessing free solar energy.
The
solar road stud
has the following advantages: 1) Convenient construction, no need to cut the pavement groove. Just drill holes to install solar road studs. The damage to asphalt layer is the least. 2) The solar road stud can realize the synchronous flicker of wireless control without interconnection and control box control.
Japan and South Korea are the first countries to make
solar road studs
active lighting and passive lighting. People in these countries are striving for perfection in safety facilities. Their reason for setting strict requirements for solar road studs are as follows: if due to various reasons, solar road studs can not work (active lighting), they can also use the form of road stud reflection (passive light).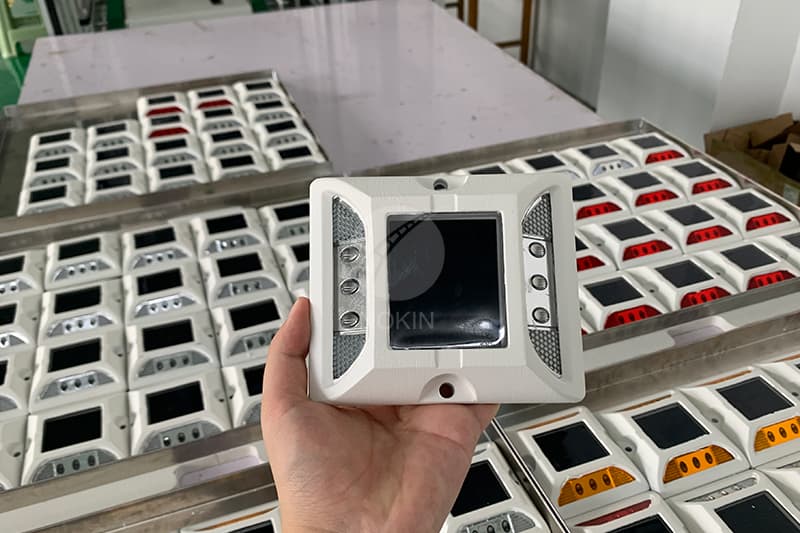 The future development of
solar road stud
as a traffic safety facility is very bright. If you want to know more about the solar road stud, please visit NOKIN website.