Solar road studs
have been used all over the world. The application range of solar road stud is very wide, and it is suitable for all kinds of terrain. Even the solar road stud can play a more important role in the mountain area, fog area, tunnel and other special terrain. China has gradually started the installation of solar road studs.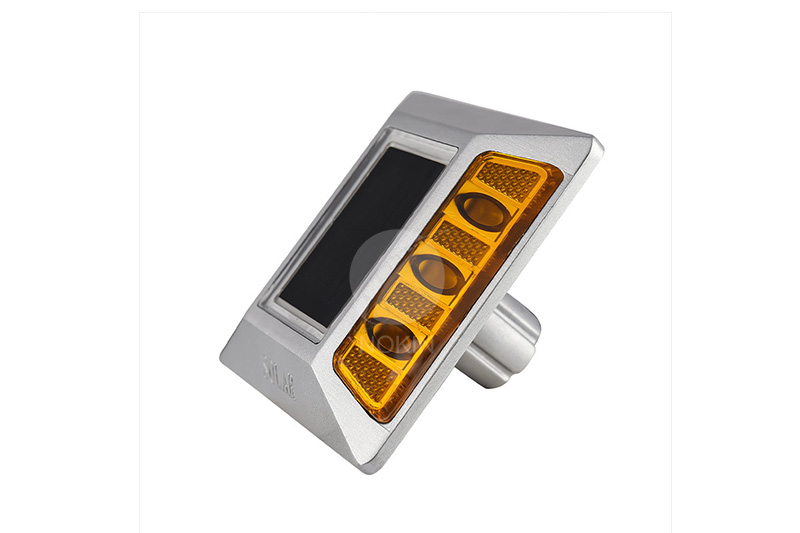 If we use a more scientific experimental method, and have the public power to intervene, and select an excellent brand of
solar road stud
, then the next step is to make clear the maintenance of solar road stud.
At night, the
solar road stud
can automatically light up the road. Bright roads can give drivers a sense of security, but also can improve the road safety factor. Moreover, the brightness of the solar road stud is very high, and the colors are diverse, which can bring pleasure to the passing drivers. Therefore, solar road stud is also a very important part of municipal construction.
The
solar road stud for sale NK-RS-D1
is a new solar road stud product made of hi-pressure casting aluminum alloy. The solar road stud for sale NK-RS-D1 is a real all aluminum solar road stud, which means that it has extraordinary compressive capacity. More than 20t can be resisted in static situation for the solar road stud for sale NK-RS-D1.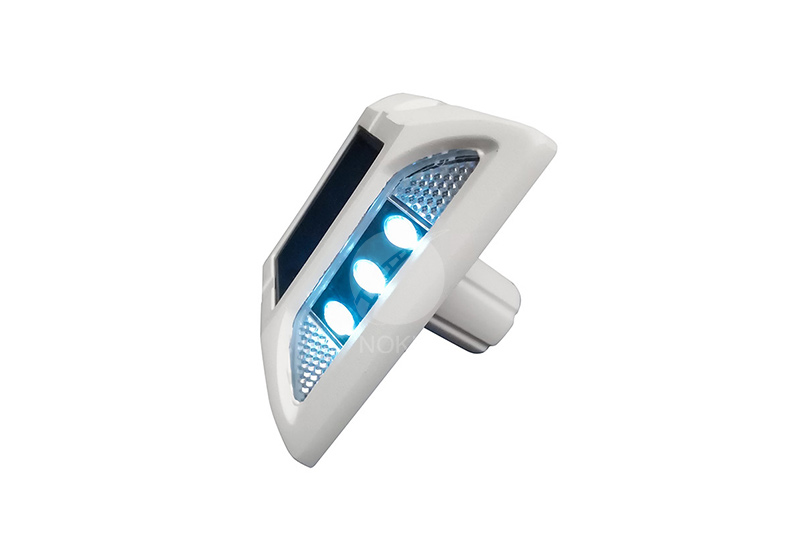 The reason why
solar road stud
is popular is not only because it can light up the road like street lamp, but also because the solar road stud uses clean and environment-friendly solar energy resources. NOKIN is not only a solar road stud manufacturer, but also a responsible enterprise dedicated to the use of renewable energy and the promotion of world environmental protection.