Do you know how to test the
solar road stud
is qualified or not? We all know that in our daily life, when we buy an item, we don't just try its function. The same is true for solar road studs. Due to its good ability to outline the road, solar road stud greatly improve the safety of driving at night. A good solar road stud in the process of use should have three elements: compression, continuous highlight and firm installation.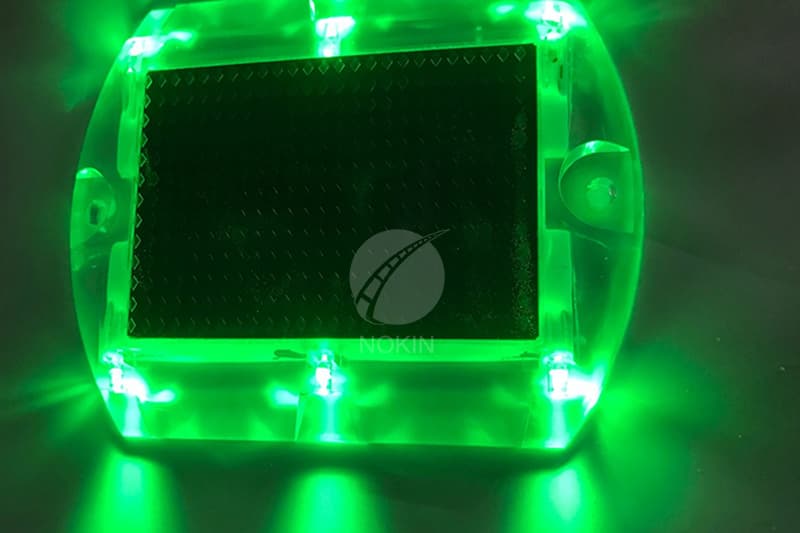 Is the
solar road stud
made abroad or at home better? In the past, we always blindly believed in the quality of solar road stud products produced by big foreign brands, and thought that imported ones were good. But is that really the case? Is domestic solar road stud really not good?
Of course not! The quality of domestic solar road stud is no worse than imported solar road stud, even better than solar road stud. Because we focus on improving the quality of solar road stud, while reducing the production cost and transportation cost of solar road stud, so as to provide domestic customers with low price and high-quality solar road stud products.
Recently, a foreign enterprise was boycotted by Chinese customers for refusing to use Xinjiang cotton. Sometimes foreign enterprises are not reliable, but state-owned enterprises are always reliable. SHENZHEN NOKIN TRAFFIC FACILITIES CO., LTD. is a professional manufacturer of
solar road stud
in China. The quality of domestic solar road stud is really excellent! NOKIN's solar road stud is of high quality and more favorable price. NOKIN solar road stud can meet all your requirements for traffic safety facilities.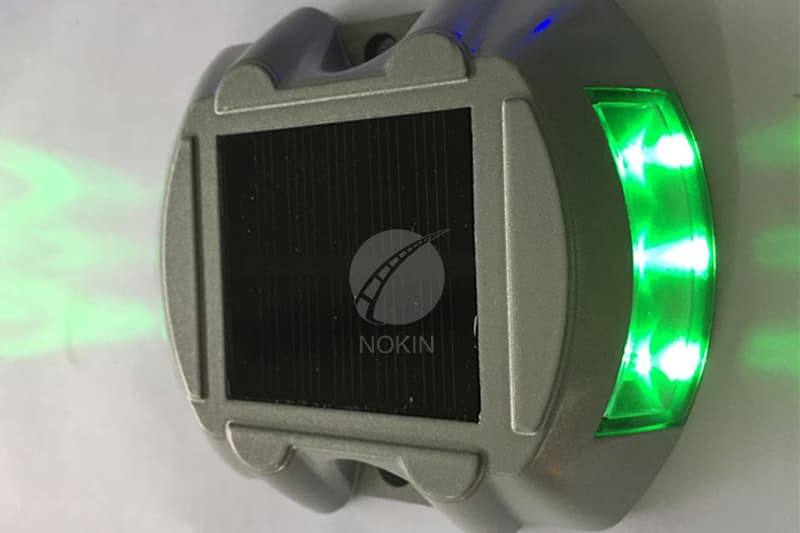 In terms of material,
NOKIN solar road stud
has aluminum shell, plastic shell and glass shell. Each material of solar road stud has its own advantages, can achieve compression qualified. The reinforced plastic NOKIN solar road stud is filled with epoxy resin, which can effectively prevent vehicle rolling and impact. The shell of such a solar road stud can be used for many years without being damaged. If you are interested in solar road stud or want to buy solar road stud, please consult our customer service. We welcome your questions about solar road studs.