Solar road stud
can fully absorb solar energy in the daytime with sunlight. In the long day, the internal devices of solar road stud can convert solar energy into light energy for storage. At night, the solar road stud will shine. Constant bright solar road stud and flashing solar road stud can play a very good role in lighting and indication.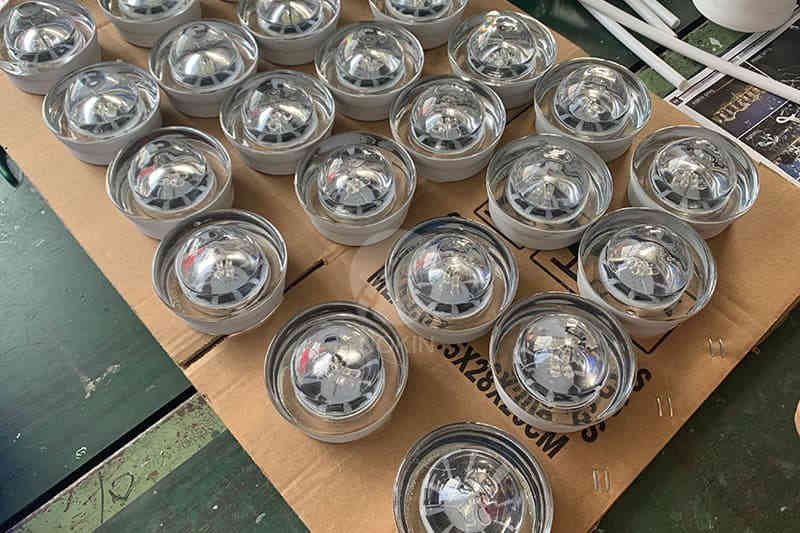 Because the price of
solar road stud
is more expensive than ordinary reflective road stud. The quality of solar road stud is guaranteed, and good compression performance is the primary feature of solar road stud. Compression test is simply to embed the solar road stud into the pavement for compression test to determine the compressive strength of the solar road stud.
The surface of the
reflective solar road stud
is a high temperature melt blown metal reflecting layer, which is completely fused and welded with the glass to enhance the adhesion and occlusion with the road surface. This kind of reflective solar road stud can resist the friction and corrosion of tire, sand, solvent and oil. The reflective life of reflective solar road stud can reach more than 5 years.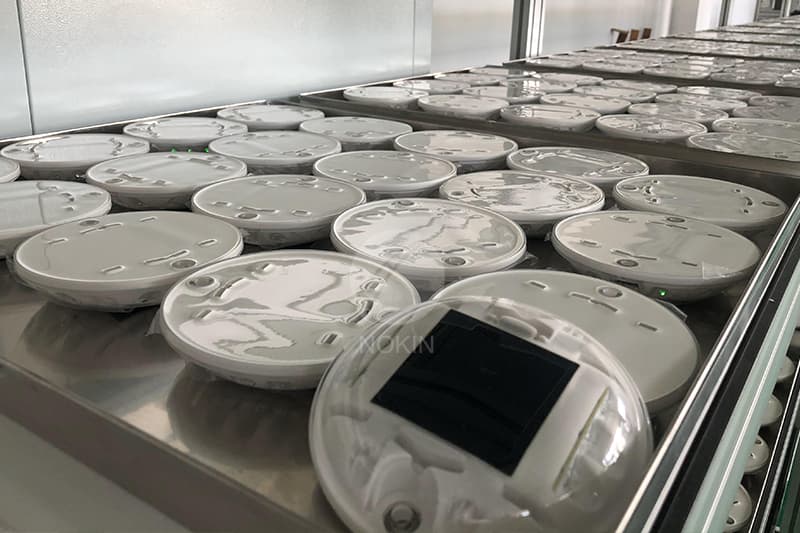 However, the reflective life of the reflective
solar road stud
sprayed with reflective layer is only about half a year. Even if the glass is not damaged, the reflective solar road stud also loses its reflective effect. It is a waste of resources to produce this kind of reflective solar road stud.