One of the advantages of
solar road stu
d is its strong compression performance. Because of this, the maintenance cost of solar road stud is low, even basically no maintenance. Moreover, the service life of solar road stud is long, which can reach 5-8 years.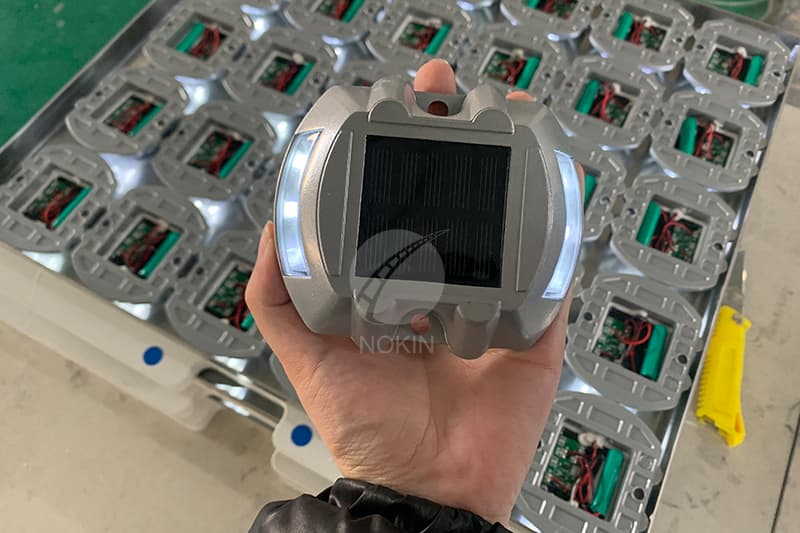 What's more, the
solar road stud
is definitely safe, energy-saving and pollution-free. The charging and on / off process of solar road stud adopts intelligent control, light control automatic switch, without manual operation. Therefore, the reflective solar road stud is stable, energy-saving and maintenance free.
The other advantage of
solar road stud
is wiring free. And solar road stud is convenient to install because it needs no stringing, embedding and digging. At the same time, the investment is saved by solar road stud: one time investment, long-term benefit.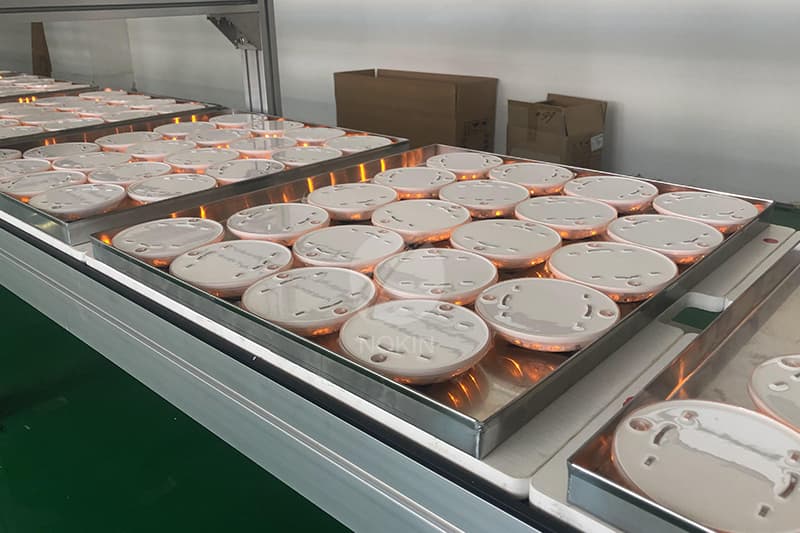 In order to determine the compressive strength, it is necessary to test the
solar road stud
on the tensile machine. Before unloading, checking and reloading, the solar road stud products are loaded in 20KN increments. Between 20KN and 600kN to determine the point where the solar road stud no longer works.
The compressive strength of the
NOKIN solar road stud
can reach more than 20t. For those who are interested in solar road stud, please click our official website for consultation.