Solar road stud
is a traffic facility which uses inbuilt sensors to automatically illuminate at dusk and discharge in daylight. The LED of solar road studs has an output of >100Hz, is visible from up to 900 meters. Because solar road stud can enhance delineation and increased visibility of the road layout, drivers have 10 times longer to react to changes in the road ahead.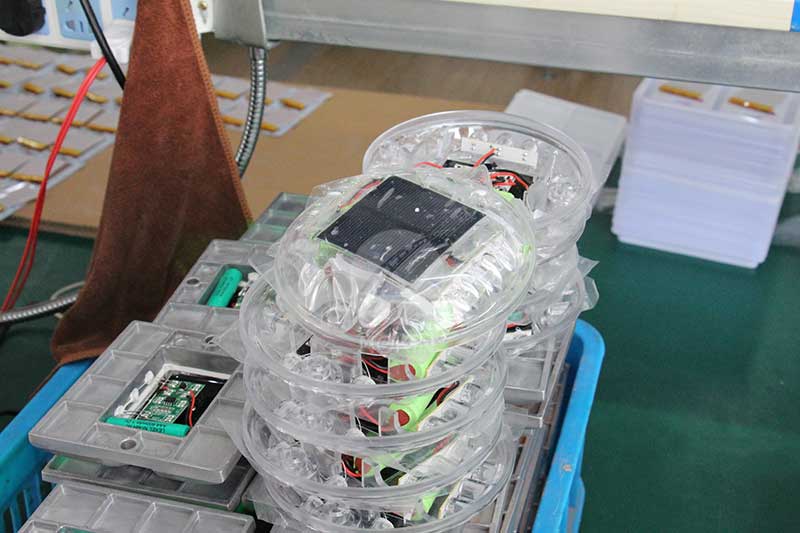 Features of shape of
solar road stud
: The base of solar road stud is suitably shaped so as to show excellent adhesion with the asphalt. Material (strength PC or aluminum) presents extremely high strength, for solar road studs' constant performance over time both on dry and wet roads.
The bottom surface of
solar road stud
is flat, and it integrates a fixation element. It is delivered with two-component epoxy adhesive. Solar road stud is produced in yellow or white color for temporary or permanent markings respectively.
The
solar road studs
also help in improving the throughput of the road. The solar road studs have a massive contribution in enhancing the safety aspects for the traffic. These solar road studs make the highest possible way to get some reliability in those roads that usually suffer from heavy traffic.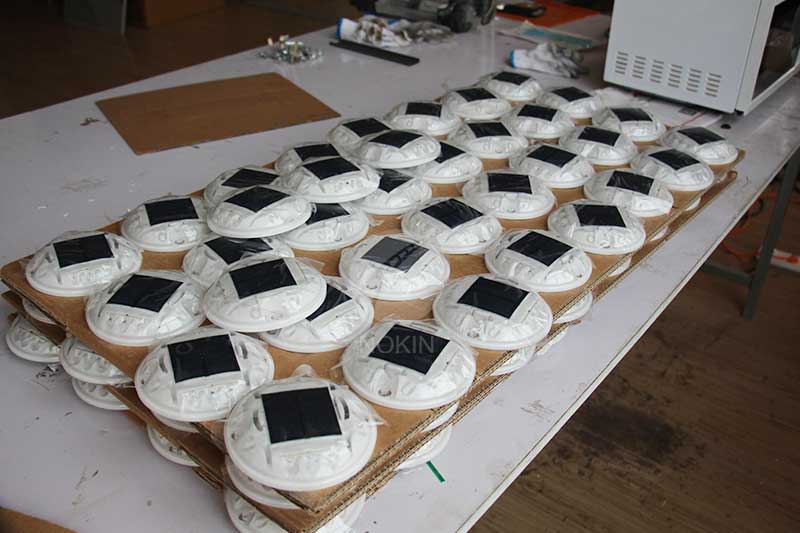 All
solar road stud products
have a unique, patented solar current conversion. Thanks to this technology, our solar road studs have the highest level of lighting (durability), which eliminates the need for expensive cabling installation. Innovative design, milled from stainless steel, make our solar road studs snow plough resistant and increase road safety for several years.