There are two kinds of
solar road studs
: buried solar road studs and protruding solar road studs. At present, solar road stud is mainly installed on the ground. Due to the requirements for the height of the ground protrusion, the size of the solar road stud is also limited, especially the height of the led road stud is strictly limited.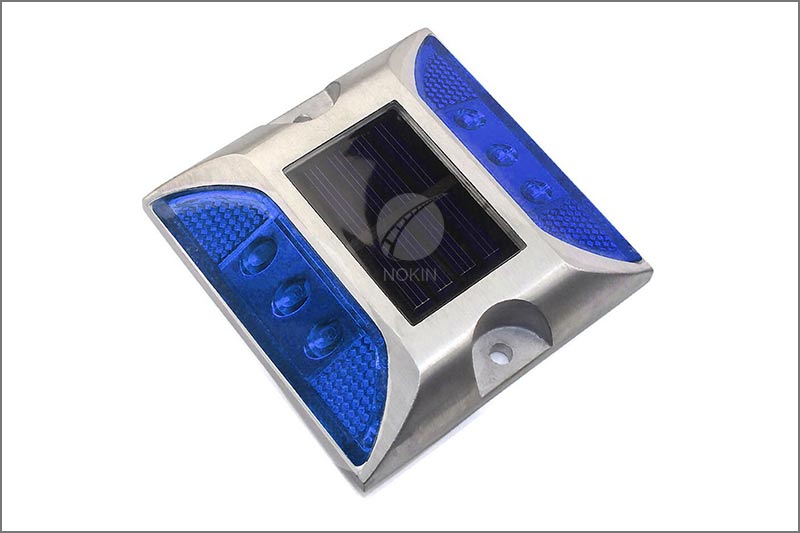 If we want to achieve the goal of long-distance, high-intensity light-emitting warning guidance, the current ground-based
solar road studs
impossible to achieve. In order to meet the long-distance and high-strength warning and guidance function, some enterprises have developed the embedded solar road stud.
NOKIN
solar road stud
can be used for road lighting, yurts, tents, gardens, gardens, parks and other outdoor lighting. Solar road stud can also be used for street and garden, park decoration.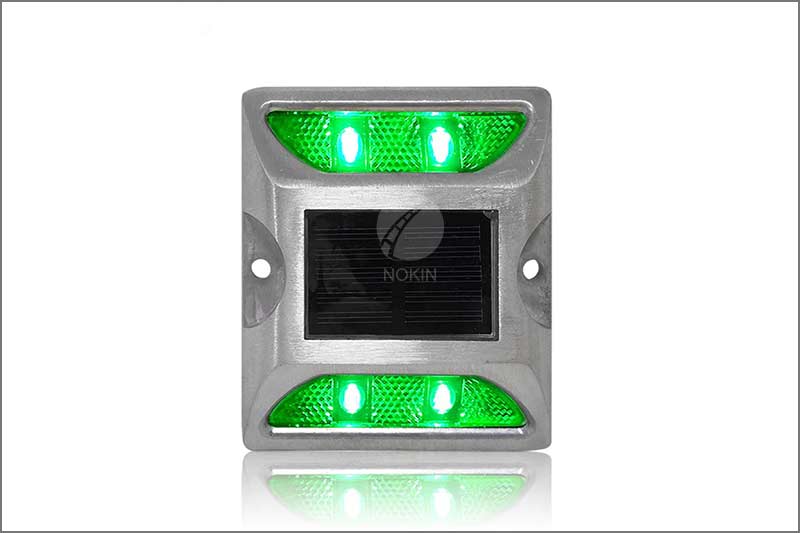 S
olar road stud
are also suitable for expressways and roads without street lights. Installing solar road stud in these places can improve road safety and effectively guide the driver's driving direction. The solar road stud with continuous light and frequency flicker has a good decorative effect and can create a beautiful city night scene.
NOKIN are committed to the production of
solar road stud
products. NOKIN, who specializes in traffic safety facilities, will win your support and trust with first-class product quality, preferential product price and satisfactory sales service. NOKIN uphold the concept of "scientific and technological innovation, green environmental protection", now has a series of solar road stud products with independent intellectual property rights.