As a manufacturer of
solar road studs
, NOKIN will also appear in Intertraffic China 2021. Ruichen Traffic is a professional supplier of road safety, parking, site and construction facilities. RUICHEN's main products are solar LED road studs, solar traffic signs, solar street lights and road marking machines.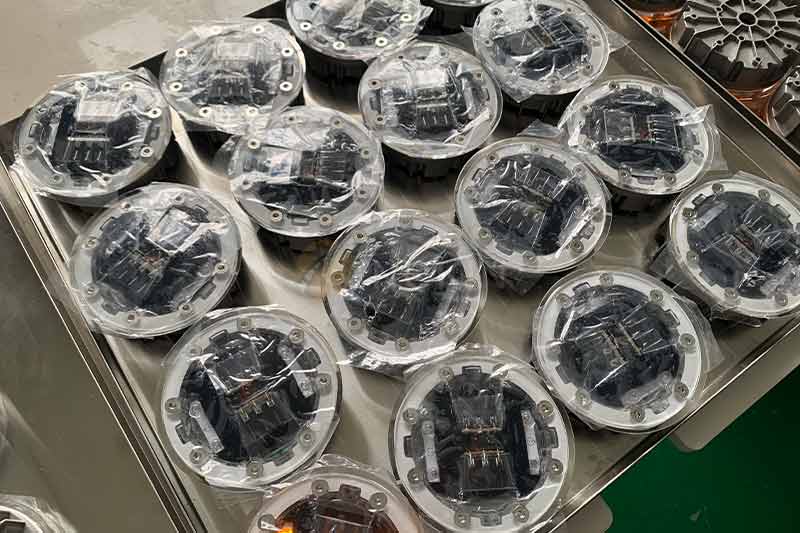 NOKIN, a custom-made manufacturer of
solar road studs
, has successfully delivered all types of solar road studs to the world. We are proud of high quality products that match product quality and process. All our solar road stud are designed and manufactured with high-grade raw materials to ensure that they comply with international quality specifications and standards.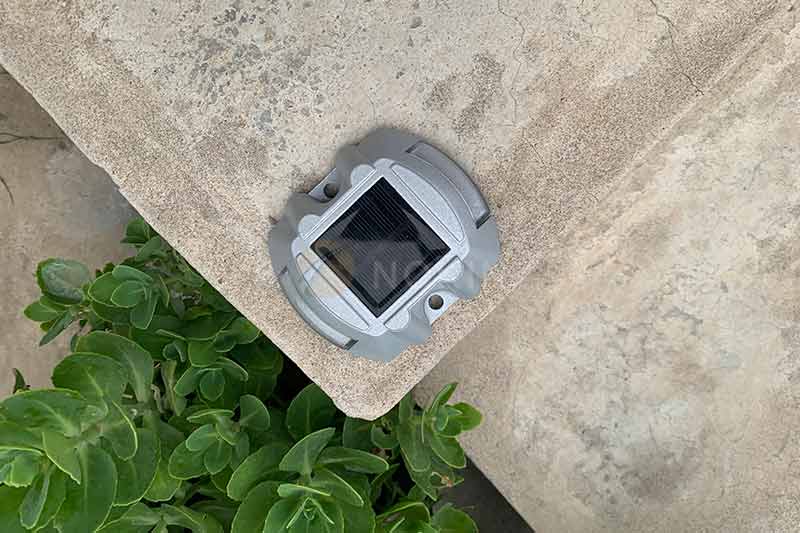 The
solar road stud
can always keep high illumination effect no matter where the solar road stud is installed. The reflective effect of traditional road signs will decrease with the curvature of the road. When the curvature is more than 45 degrees, the traditional road signs will lose all their functions, which is very dangerous for passing vehicles. Whereas, the solar road stud is not affected by road curvature
NOKIN provide high-quality solar road studs. And you can find NOKIN solar road stud productions introduction and application cases in our web. If you want to know more about solar road studs, you can click the link.
You can customize your
solar road stud
products if you communicate with NOKIN servicers. NOKIN can produce solar motorway road stud with all kind of size, colors and lights as you like.