Solar road stud
can fully absorb solar energy in the daytime with sunlight. In the long day, the internal devices of solar road stud can convert solar energy into light energy for storage. At night, the solar road stud will shine. Constant bright solar road stud and flashing solar road stud can play a very good role in lighting and indication.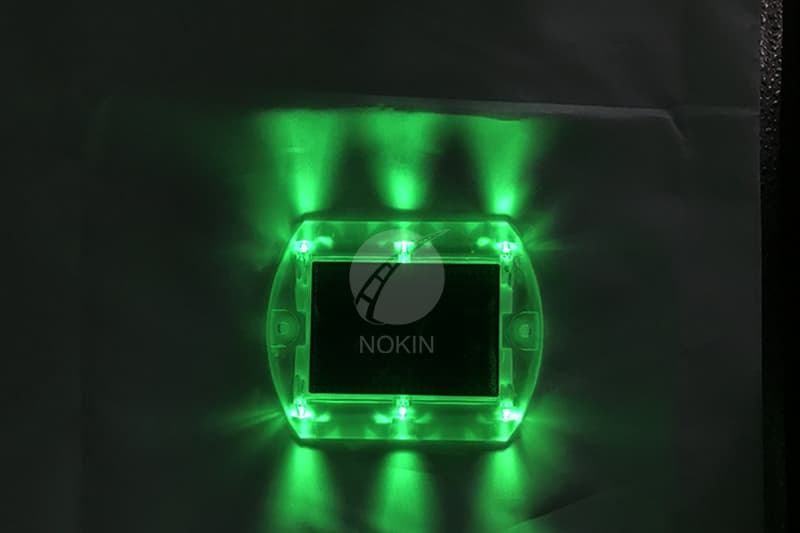 One of the advantages of
solar road stud
is its strong compression performance. Because of this, the maintenance cost of solar road stud is low, even basically no maintenance. Moreover, the service life of solar road stud is long, which can reach 5-8 years.
In particular, a
ultra-thin solar road stud
launched by NOKIN is very suitable for use on the park road. This solar road stud is solar road stud NK-RS-Q7. The thickness of solar road stud NK-RS-Q7 is only 7mm. Although solar road stud NK-RS-Q7 is very thin and small, its function is as comprehensive as other solar road studs. NOKIN  solar road stud NK-RS-Q7 can work continuously for dozens of hours under the condition of full charge. Solar road stud NK-RS-Q7 can light intensity can illuminate the road within a few hundred meters.
Installing such
solar road studs
in the park can not only light up the road at night, but also decorate the whole park. At the same time, because of its ultra-thin property, even if the bicycle is pressed, solar road stud NK-RS-Q7 will not have obvious bumpy feeling. The compressive strength of the NOKIN solar road stud NK-RS-Q7 can reach more than 20t.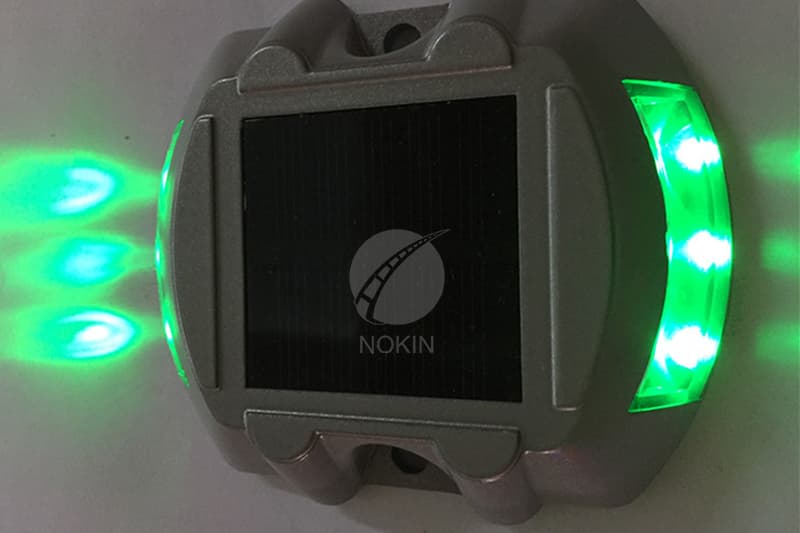 Because of its small thickness,
solar road stud
NK-RS-Q7 is very suitable for installation in the park. Do you want to see such solar road studs in the park? Our solar road stud products have been installed and used in many countries and cities. For those who are interested in solar road stud, please click our official website for consultation.