LED solar road stud
has a wide range of applications. It is for this reason that many manufacturers have seen this huge market gap and began to convene teams to continuously design and develop all kinds of lamps. LED solar road studs can be used for courtyard decoration and scenery. However, solar road studs are mainly used for lighting in the field of transportation. In traffic construction, solar road studs can effectively reduce the occurrence of traffic accidents.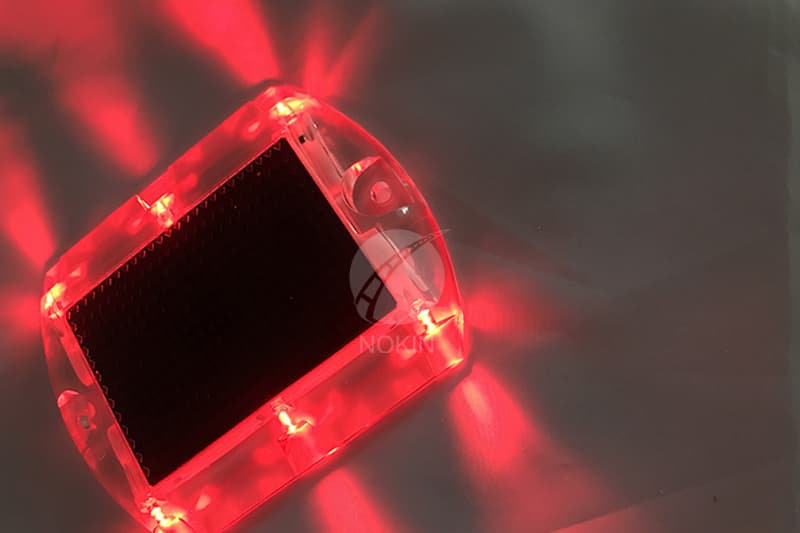 According to the different installation positions,
solar road stud
can be divided into embedded solar road stud and raised solar road stud. Because of the large traffic flow and easy to be rolled in the middle line, the solar road studs installed in the middle line have high requirements for compression performance.
The
solar road studs
have a three-part design, the cast aluminum base that is set into the substrate, the removable epoxy filled internal componentry and the nonslip polycarbonate lens. Solar road studs are available in various colors and static or flashing modes to suit different colored surfaces or increase visibility in areas with extreme seasonal weather.
Many people think that the lithium battery
solar road stud
should be much more expensive than the LED streetlamp. Of course, the process of lithium battery solar road stud is much more complicated than that of LED streetlamp, and its quality and cost performance are much higher than that of ordinary streetlamp. But in terms of price, the lithium battery solar road stud will not be much higher than the LED streetlamp. There are great differences between solar road studs and LED streetlights, but a careful comparison of the two actually has many similarities.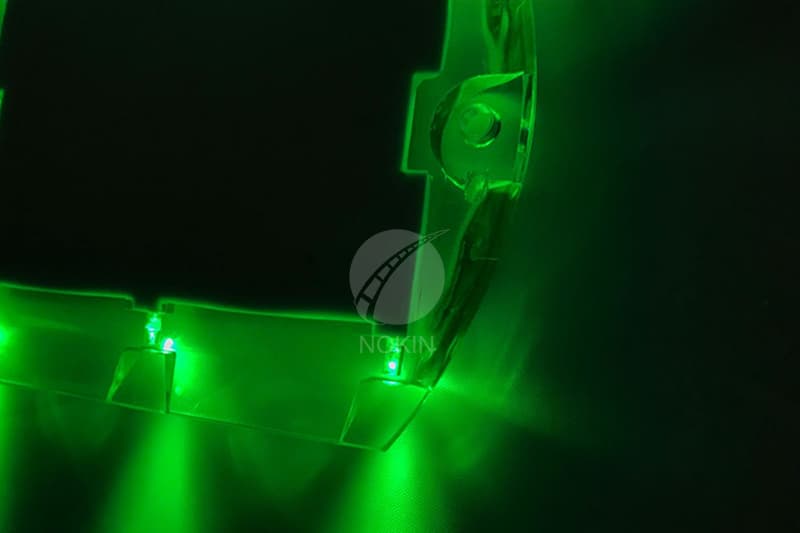 The
solar road stud
light source and LED lamp are the same, and the raw materials of the shell are the same. However, the solar road stud is handled by the controller, and the LED streetlamp is a converted DC power supply. As the solar road stud uses LED power supply, it can achieve good lighting effect. The lighting range of solar road stud is 500-2000 meters.