There are so many kinds of traffic lighting devices on the market.
Solar road studs
, reflective road studs, solar traffic signs, solar streetlights, road marking machines, etc. The main function of solar road studs is to enhance road visibility at night, while reducing street lighting, energy saving and environmental protection.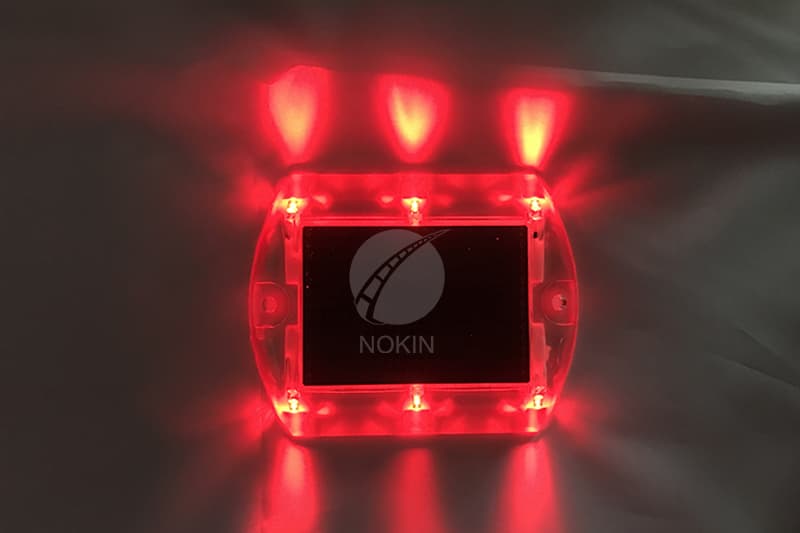 In many urban roads,
solar road studs
appear more and more frequently. Even in some areas, solar road studs completely replace ordinary lighting devices and play the role of urban lighting and lighting beautification. It can be said that solar studs are more popular in the field of transportation. Why can solar studs replace traditional traffic safety facilities, such as streetlights and signs? Solar road studs have the following characteristics, which makes the performance of solar road studs better than traditional traffic safety facilities.
First of all,
solar road studs
have high surface hardness and non slip surface, so the reflection of solar road studs can last for a long time. This means that solar road studs can have a lasting excellent performance on the road. The solar road stud will not be damaged due to repeated vehicle rolling and heavy object impact. Therefore, solar road studs have high strength, long durability and longer service life.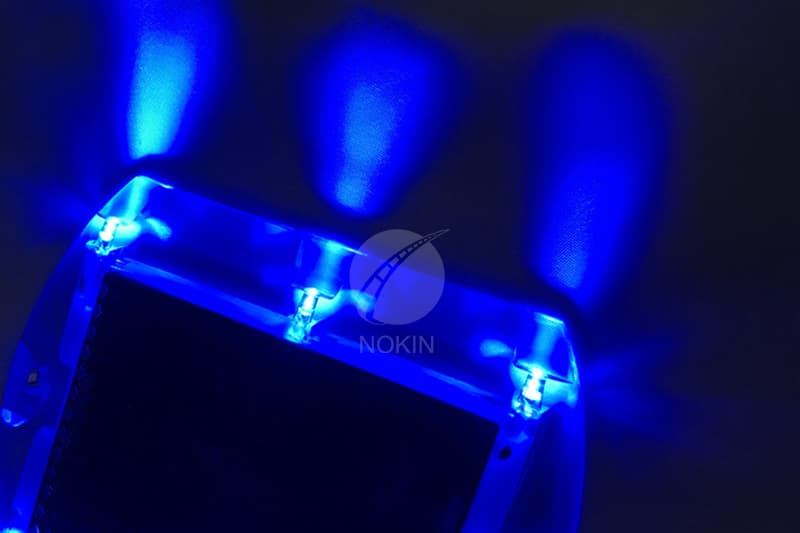 Second, the prominent part of the
solar road stud
is 100% reflective, so the reflection effect is very good. Secondly, the surface of the solar road stud is smooth, so that the solar road stud is not easy to accumulate dust and does not need cleaning and maintenance. The installation of solar road studs can further reduce the use cost and maintenance cost, which makes solar road studs popular. Who doesn't like products that are cheap and durable? As a result, solar road studs are quietly entering the traffic lighting market.
In many cities,
solar road studs
are used instead of streetlamps and signs. Indeed, the use of solar road studs and road marking lines can improve the road safety performance, so as to reduce the occurrence of traffic accidents. The solar road studs are often installed near road marking lines, and the combination of the two can give drivers better sight at night and during the day.