More and more people begin to pay attention to
solar road studs
. Now there are many industries that use solar road studs, and our life also depends on the use of solar road studs. In order to obtain efficient lighting effect, more attention should be paid to the selection of light source of solar road stud.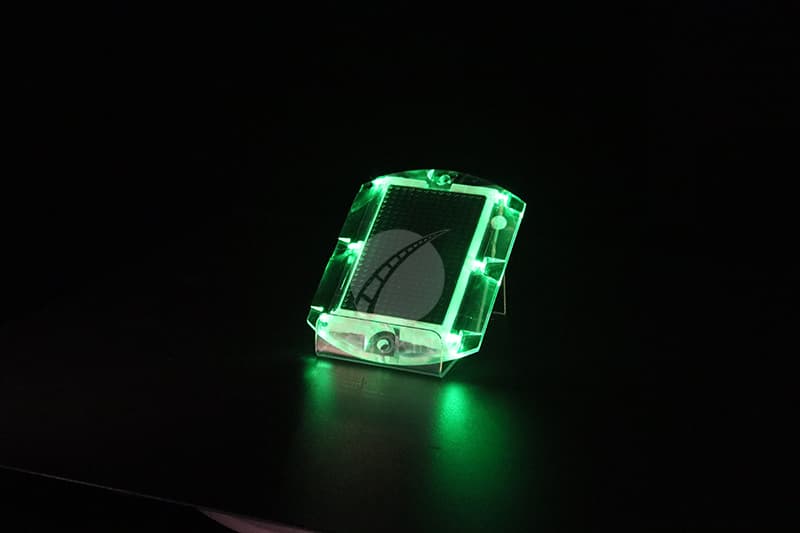 Different light sources of
solar road stud
will bring different lighting effects. This is also the reason why so many solar road studs have different lighting brightness. So what should we pay attention to, like the solar road stud that plays a decorative role?
Nowadays, there are more and more fields using decorative
solar road studs,
such as parks, exhibition halls, parking lots, squares, fountains and so on. The lighting effect of decorative solar road stud is also very good. However, in order to ensure the good appearance of decorative solar road stud, the choice of solar road stud shell can not be ignored.
Moreover, a good
solar road stud
shell can also play a role in protection and fire prevention, so it can not be used without. When choosing the solar road stud shell, there are also many choices, such as aluminum shell, cast aluminum shell, plastic shell, glass shell and so on. With different materials, the hardness and service life of the solar road stud shell are also different.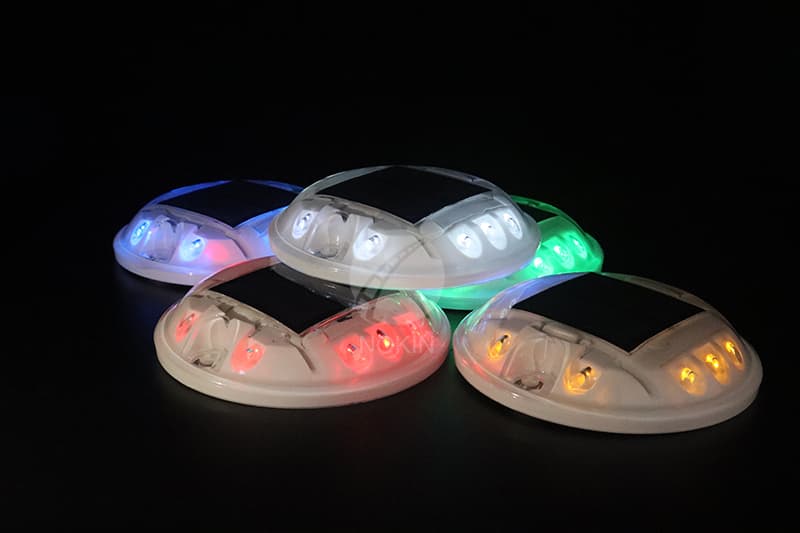 In order to ensure aesthetic feeling, the specifications and models of
solar road stud
should also be carefully selected. When we choose solar road studs, we will find that these solar road studs can actually be selected according to the application location.