When installing outdoor
LED solar road studs
, the best light is from the bottom right to the top, and the light cannot be reflected. There are also certain requirements when using the color of LED solar road stud installed outdoors. It is better to use lamps with yellow color. Some of the more dazzling Outdoor installed LED solar road stud colors can not be used.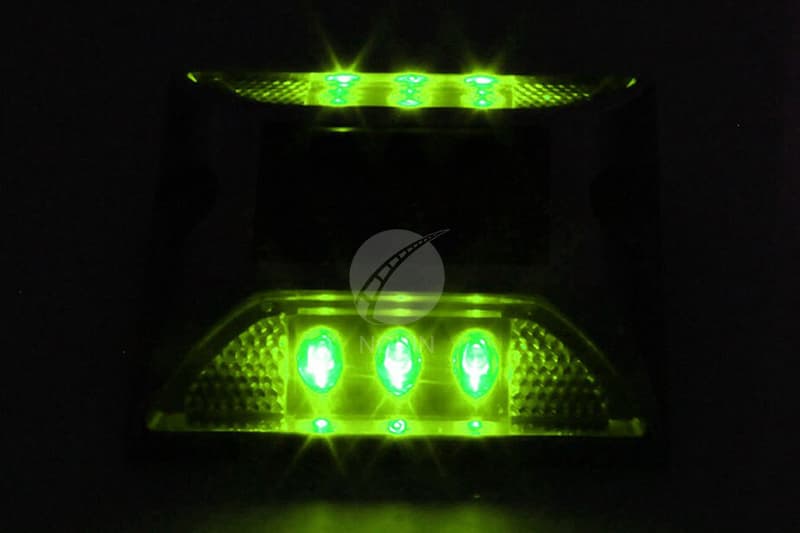 The use of outdoor
LED solar road stud lights
should not harm the interests of others, let alone ignore other factors for their own interests. There must be a reasonable plan before installing outdoor LED solar road stud.
As a strategic emerging industry,
LED solar road stud
industry has a very good prospect. With the continuous development of the industry, the LED solar road stud industry is currently in a stage of resource integration.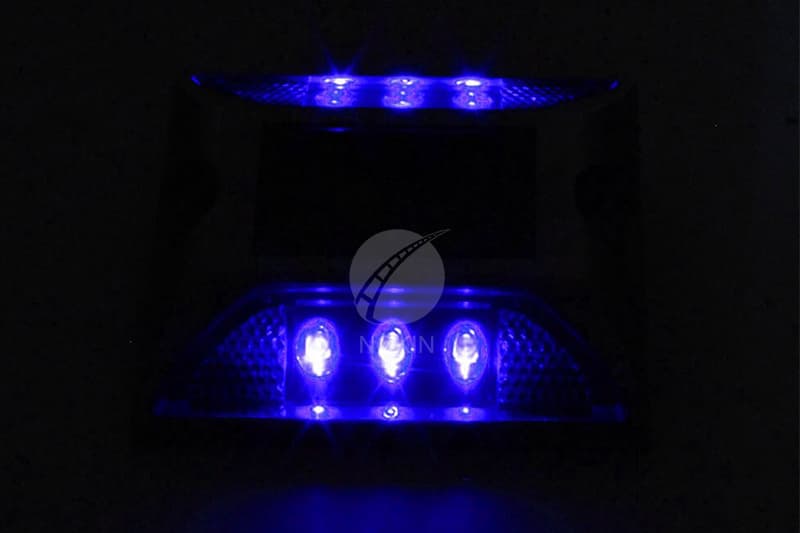 For the
LED solar road stud
industry, the full-color LED solar road stud, as an important part of the LED industry, has the advantages of high brightness, high protection level, high weather resistance and so on. At present, in terms of outdoor lighting, there is no market for LED solar road stud, which can be used in many fields.
If you want to know more about 
LED solar road stud
products, you can click the link above to enter our official website. NOKIN customer service will be online 24 hours to provide you with LED solar road studproduct consulting services.