Driving at night in highway without
solar road stud
can be particularly hazardous, with over fatalities every day, many more serious injuries are possible. Especially in highway areas where lighting is either unavailable, not cost effective or environmentally, solar road stud can take more positive influence and efficiently improve road safety.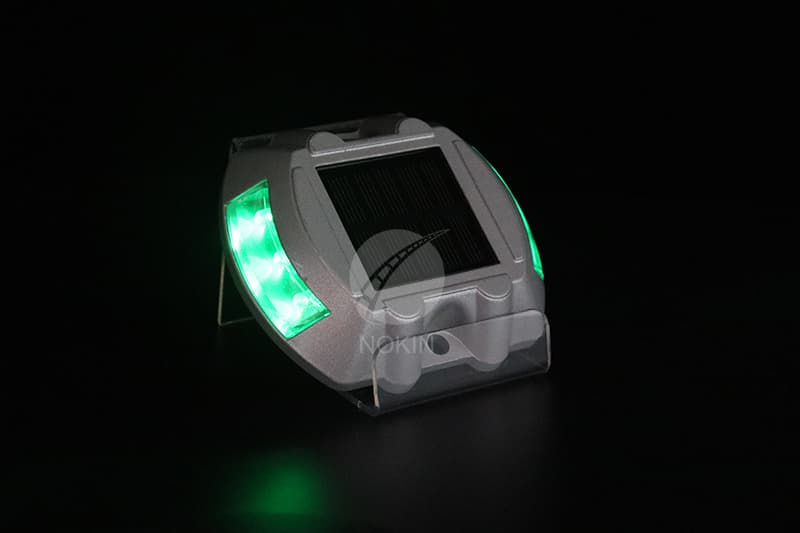 Based on what you think, the enterprise will sincerely cooperate with you according to your business philosophy, high quality, and high service, and strive for the "
solar road stud
lighting project" of urban roads! We wholeheartedly provide good solar road stud products for new and old customers.
According to the working nature and storage mode, the batteries used by
solar road stud
include: primary battery and secondary battery. Primary batteries are used in solar road studs, i.e. batteries that cannot be recharged, such as zinc manganese dry batteries, lithium primary batteries, etc. Using secondary batteries in solar road studs can be rechargeable batteries, such as hydrogen nickel batteries, lithium-ion batteries, cadmium nickel batteries, etc.
Because polycrystalline silicon panels are enough to be used in
solar road stud
power generation system, it is not necessary to use monocrystalline silicon panels. At the same time, due to the serious haze in China, it is a good choice to purchase polycrystalline silicon panels with good weak light effect as the light source of solar road stud.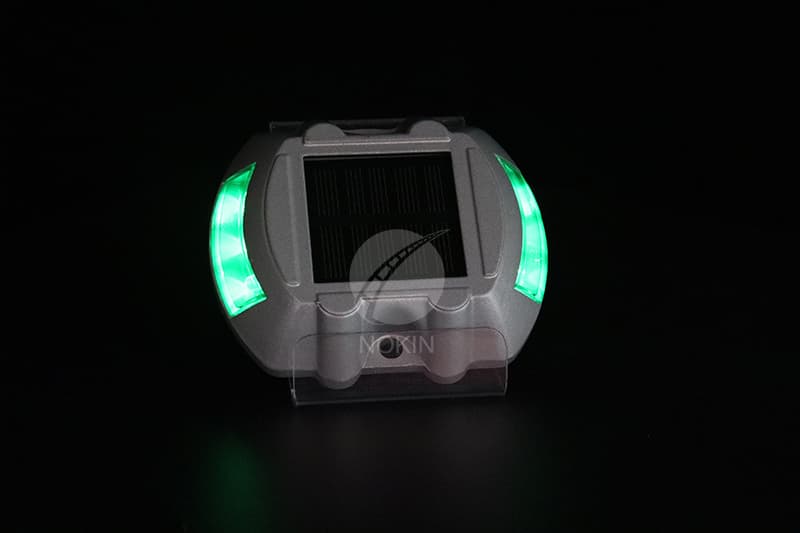 In terms of conversion efficiency, the conversion efficiency of
solar road stud
using single crystal cell panel is higher than that of polycrystalline cell panel, and the conversion efficiency of solar road stud using single crystal cell is 17% – 18%. The conversion efficiency of solar road stud using polycrystalline cells is 16% – 17%.