Solar road studs
use integrated solar panels which power the battery and LED lamp without any external power supply. Unlike our competitors, our solar road stud product utilizes an innovative clip-on replacement system to minimize repair and replacement costs.
NOKIN, a company that specializes in the design, manufacture, supply and installation of the new high-tech
solar road studs
. The solar road stud illuminates the dangerous road leading up to the highway and road in Southeast Asia.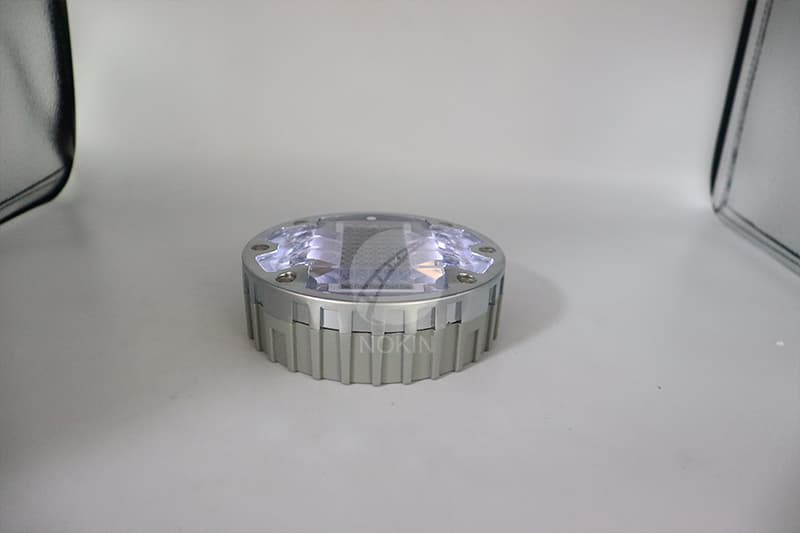 NOKIN solar road stud
has a variety of colors to choose from. The colors of LED lamp beads and reflectors can be customized according to customers' requirements. Our staff are committed to meeting customers' requirements for solar road stud products and solving customers' questions about solar road studs.
All the
solar road stud
products of our company have passed 72 hours aging test before leaving the factory, and strict quality control is implemented. Before leaving the factory, the solar road studs are inspected by a specially assigned person to ensure that each batch is 100% qualified before leaving the factory, and the annual repair rate of solar road studs is controlled within 1 ‰.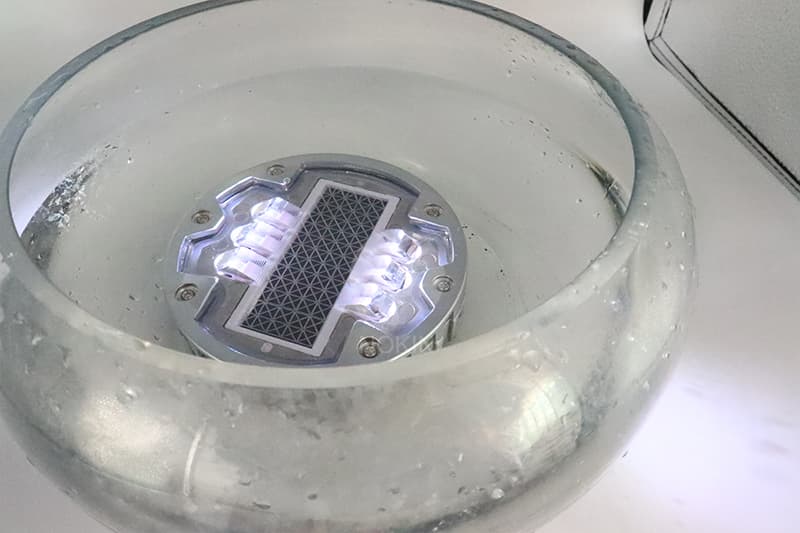 NOKIN's expertise in the removal and replacement of solar cats eyes and
solar road studs
means that our highly skilled and qualified teams of operatives can ensure a rapid solar road stud project completion with the minimum disruption for road users by ensuring the most efficient traffic flow and keeping traffic build up and congestion to a minimum.