Now we can often see
solar road studs
on the road. The function of solar road stud is to send out strong guiding light when the light is dim (such as rainy day, foggy day, night) to warn the driver of road changes ahead. There are five common solar road stud colors: red, yellow, blue, green and white. The light is emitted through the bilateral LED lights or the unilateral LED lights.
Before the emergence of
solar road stud
and reflective road stud, many traditional traffic safety facilities were widely used. In the current highway safety guarantee project implemented by the Ministry of Communications, various traffic safety facilities have been widely used, including traditional products and new developed products.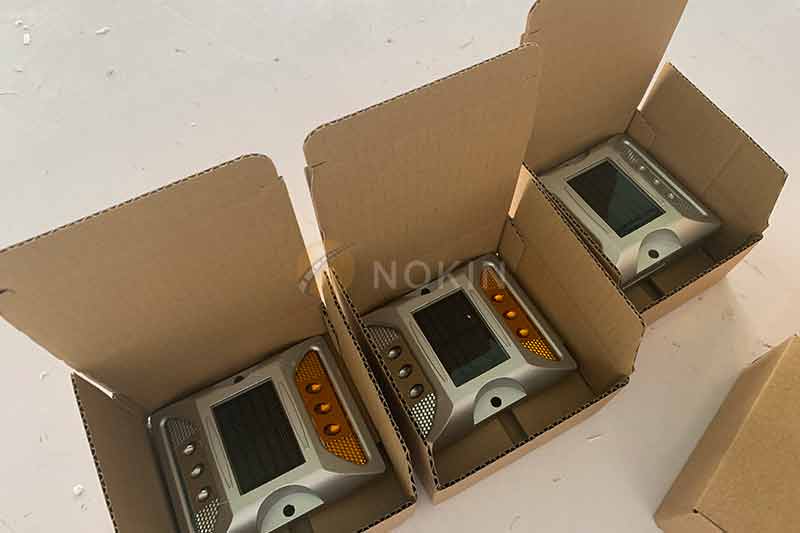 The application of
solar road stud
plays an important role in improving the safety of highway driving and reducing the occurrence of traffic accidents.
The light emitted by the
solar road stud
is visible light. As we know, visible light is a form of electromagnetic wave, which can be perceived by human eyes. For the same energy, the longer the wavelength is, the less easy it is to scatter and the farther it propagates. The average person's eye can sense the wavelength of electromagnetic wave between 400 ~ 760 nm, and the wavelength of light with different frequencies is also different. The wavelength range of red light is 760 ~ 622 nm; the wavelength range of yellow light is 597 ~ 577 nm; the wavelength range of green light is 577 ~ 492 nm. It can be seen that the light color of solar road stud is not optional.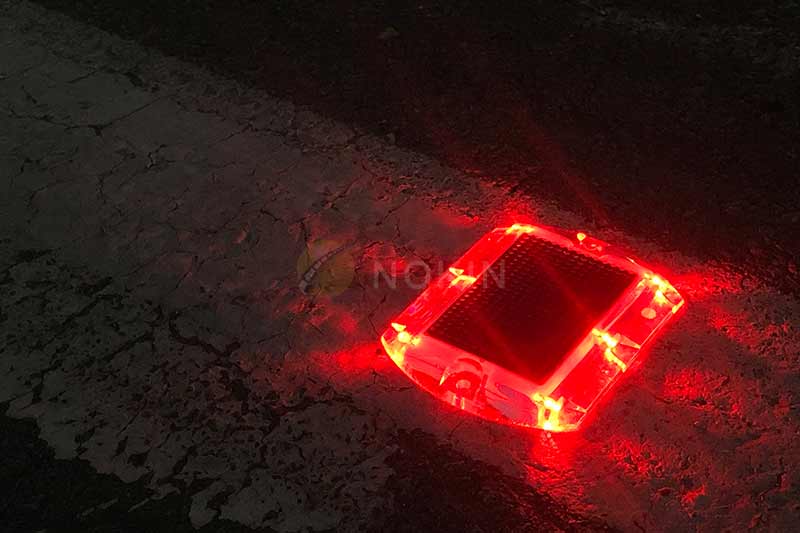 There are many traffic safety facilities on the road now, and the
solar road stud
is a very effective lighting tool. What colors would you like the solar road studs to have?