Active solar road stud
can be used in tunnel. For solve tunnel traffic problems, active solar road stud can play a great role. As the tunnel cross section is small and the road is narrow, it is difficult to evacuate and rescue in case of tunnel traffic accident. Especially the fire in the tunnel, with large smoke and high temperature, does great harm.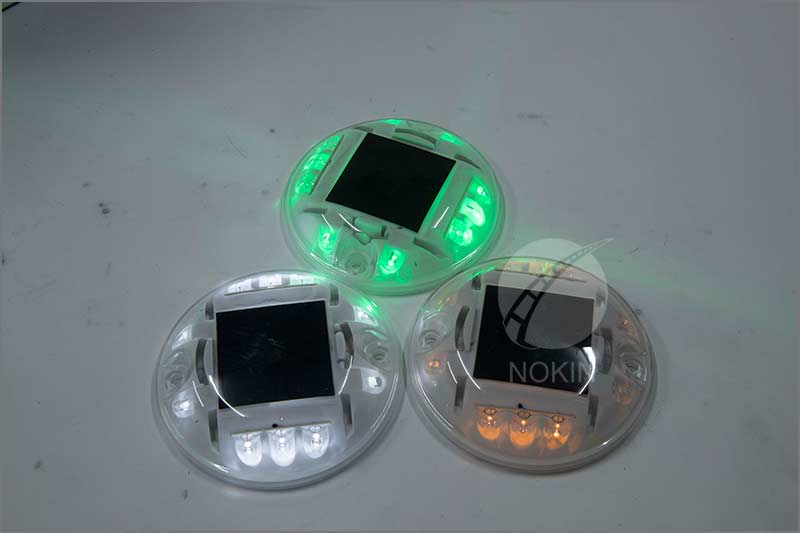 Tunnel active
solar road stud
can help solve traffic accidents in tunnel. Therefore, the expressway tunnel monitoring system can monitor the occurrence of traffic accidents. The monitoring personnel can take corresponding measures according to the type and situation of accidents and timely notify relevant departments to minimize property losses and casualties caused by accidents. Therefore, it is necessary to choose a good tunnel active solar road stud.
Active
solar road stud
is a kind of road stud, which is set along both sides of the road. Active solar road stud is used to indicate the edge of the road and tunnel at night or in rainy and foggy weather. It is composed of shell, led, wire and controller. Active solar road stud can not only use solar panels for power supply, but also use alternating current. Active solar road stud can only rely on active lighting, but also a visual guidance facility combined with passive reflection.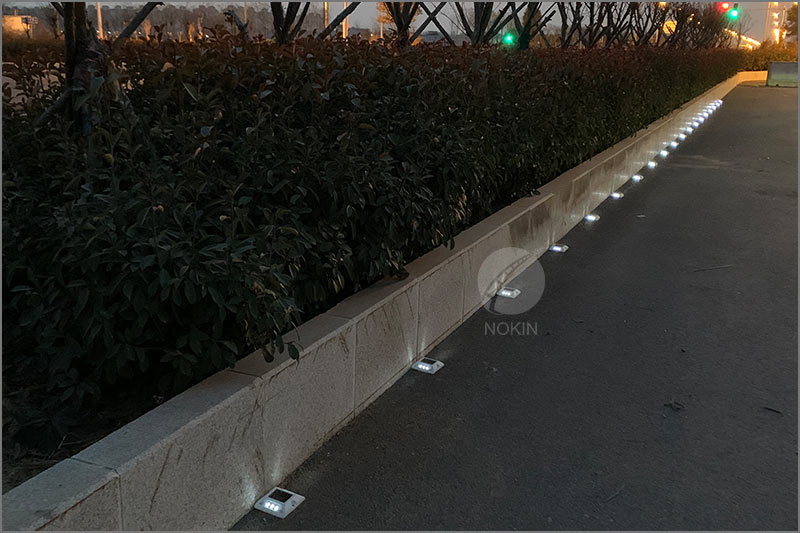 The working mode of
tunnel active solar road stud
is always on or flashing. The active solar road stud used in the tunnel has anti oil pollution requirements. Tunnel active solar road stud requires a large number of LEDs and plastic shell. The solar road stud shell used for pavement also has compression requirements. Most of active solar road studs are cast aluminum shell. The combination of active luminescence and reflection realizes the lighting effect.