Solar road stud
is a kind of traffic safety facilities, which is widely used in various countries. According to different needs, the application scenarios of solar road stud installation are various. The most common place of the solar road stud is on both sides of the road or in the middle of the road inside the city. The solar road stud installed in this place will mainly play the role of prompting the driver to change the road ahead and indicating the direction for the driver in the dark.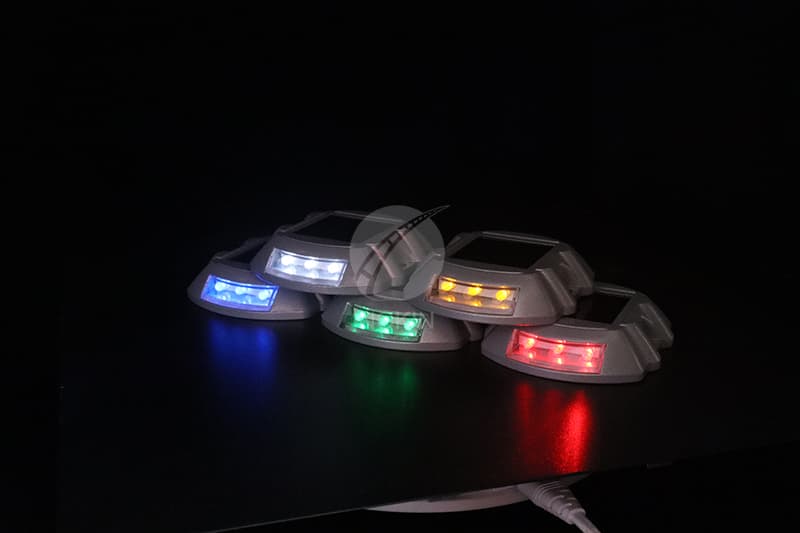 Solar road stud
plays an important role in people's daily life. In the United States, drivers have formed the habit of "looking at traffic signs during the day and solar studs at night". This is because in the United States, solar studs have been popularized and widely used, and the installation of solar studs has reached a certain scale.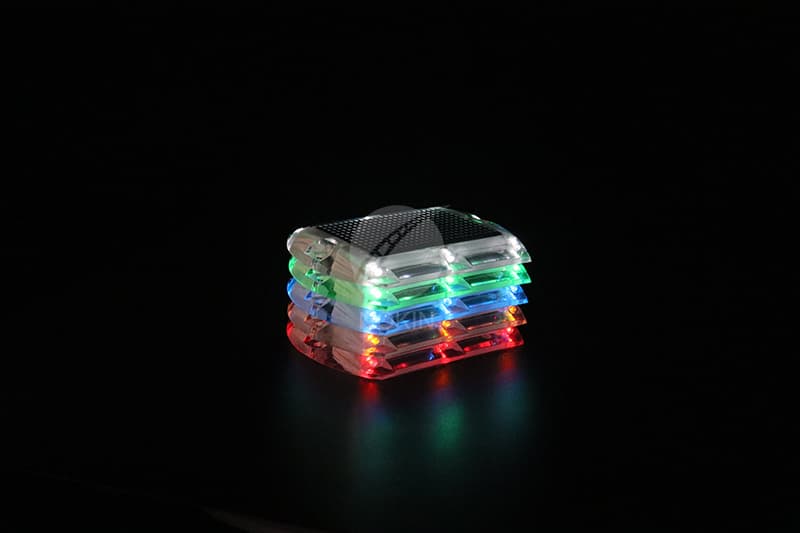 The NOKIN amber raised solar road stud NK-RS-A6-1 use aluminum (GB-ADC12) +PC(Japan Brand) as body material, which can resist more than 30 tons. The aluminum (GB-ADC12)+PC(Japan Brand) shell of solar road stud  A6-1 is better than PC shell due to its high load capacity and anti-resistance capacity.
The NOKIN solar road stud A6-1
use USA brand highly efficient solar panel to absorb solar energy. The power supply of solar road stud can reach 22% conversion rate, which means the solar road stud can fully charge in a really short time. The solar road stud with fast charge rate can work for dozens of hours when charge for several hours.