We said that the
LED outdoor solar road stud
mainly refers to the solar road cat eye. It is a kind of traffic safety facilities. LED solar road stud for sale is mainly installed in the middle of road markings or double yellow lines to remind the driver to drive according to the lane through its anti-reflection performance.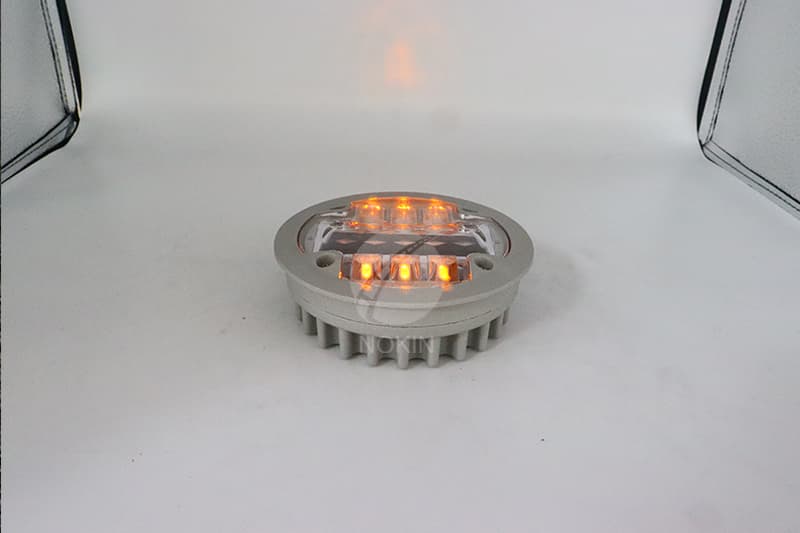 LED outdoor solar road stud's supplier — NOKIN is a traffic facilities technology company, headquartered in Shenzhen, China, which manufactures and supplies a wide range of high-quality products, services, and solutions with a focus on road safety. In addition to solar road stud markers, NOKIN develops, manufactures, and provides products and services in the areas of reflective road studs, solar street lights, and solar traffic sign.
With the constant support of our dexterous crew of professionals, we are fulfilling the varied requirements of clients by offering optimum quality LED outdoor solar road stud markers. NOKIN solar road studs are widely used in residential as well as commercial areas, industrial complexes, parking plazas, and shopping malls. NOKIN solar road studs are available in different sizes and colors for our clients to choose from.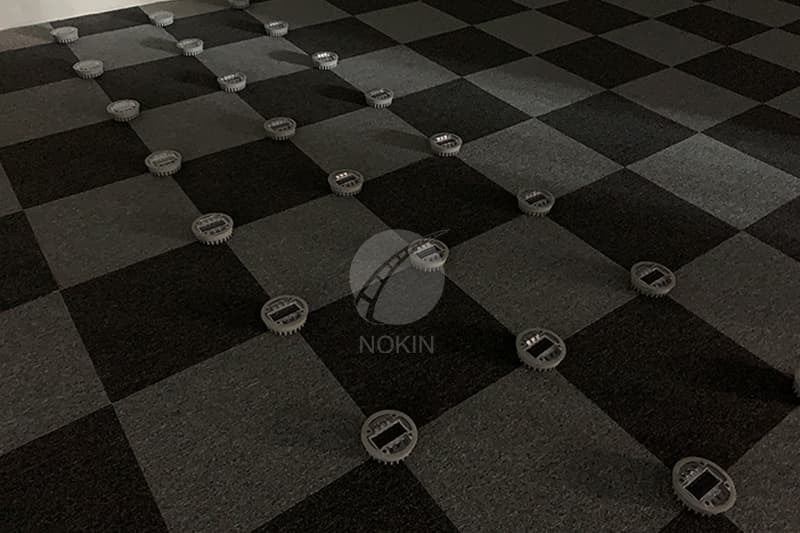 NOKIN hereby states its Quality Policy by means of this document, in a manner consistent with its business activity, products, and industry environment, for the purpose of establishing the company's quality objectives and goals of solar road studs.
NOKIN offers LED outdoor solar road stud installation machines at competitive prices. Solar road markers from NOKIN have been exported to more than 60+ countries. For free quotations with a proven track record of deadline completion, please call us or email us the details of your inquiry today!