The design team of the manufacturer was able to develop and design the appearance, style and model of
solar road stud
products. Therefore, manufacturers have their own solar road stud design team.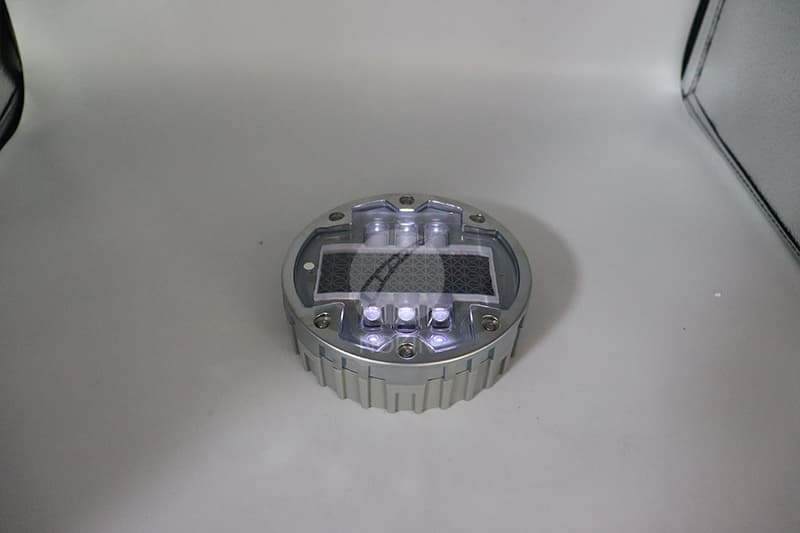 If you want to know the market demand of
solar road stud
, you should first see whether there are many users of this solar road stud lamp. In fact, no matter in parks or public places, as long as there are courtyards, we need to use this solar road stud lamp. In this regard, the use of solar road stud lamps is still large.
When we buy
solar road stud
, we often find that there are many prices of the same type of solar road stud, and some of them have a great difference. In fact, we all know that the quality of low price is not as good as that of high price. However, we are looking for a solar road stud product with the highest cost performance. What is the most cost-effective solar road stud price? Simply, it's the best solar road stud for the least amount of money.
Solar road stud
is an assembled product, which is divided into the following parts: solar panel, solar battery, controller and LED lamp. The price of solar road stud is composed of the unit price of these components, so the price of solar road stud has a great relationship with what kind of accessories are selected for solar road stud.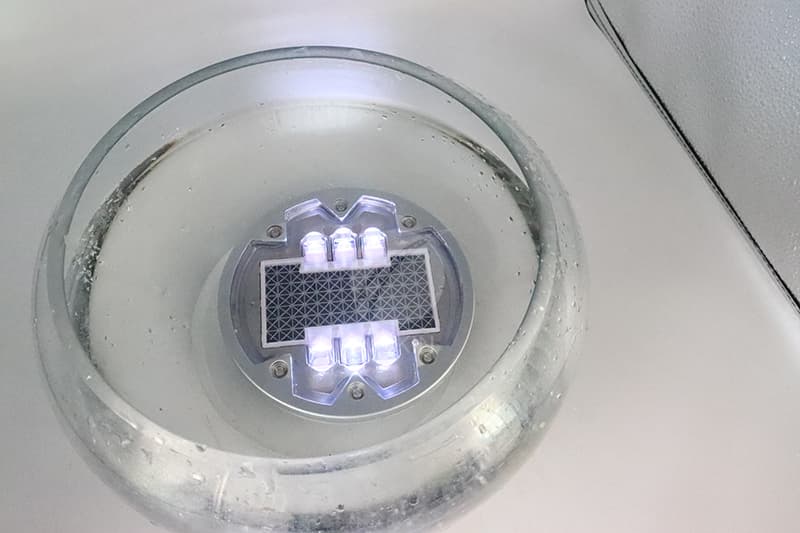 The price of
solar road stud
is affected by the quality of solar energy storage battery. The solar energy storage battery used for solar road studs. At present, lead-acid batteries and colloidal batteries are used for solar road studs in the market. The price difference between the two batteries is about 1 yuan to 2 yuan, and the price difference is relatively large. However, with the development of the battery industry, lead-acid batteries are gradually eliminated by the solar road stud market.