Let us see an accident that happened without the guidance of
solar road studs
. An accident took place near San-min Overpass in Tau-yuan city. A vehicle driver inadvertently drove onto the top of a central island due to the poor sight caused by the rain and the darkness. By good luck, the driver suffered no other losses and injuries but the car damage. Focus, there is no reflective road stud installed on the road. If there are solar road studs to draw drivers' attention, could this tragedy happen?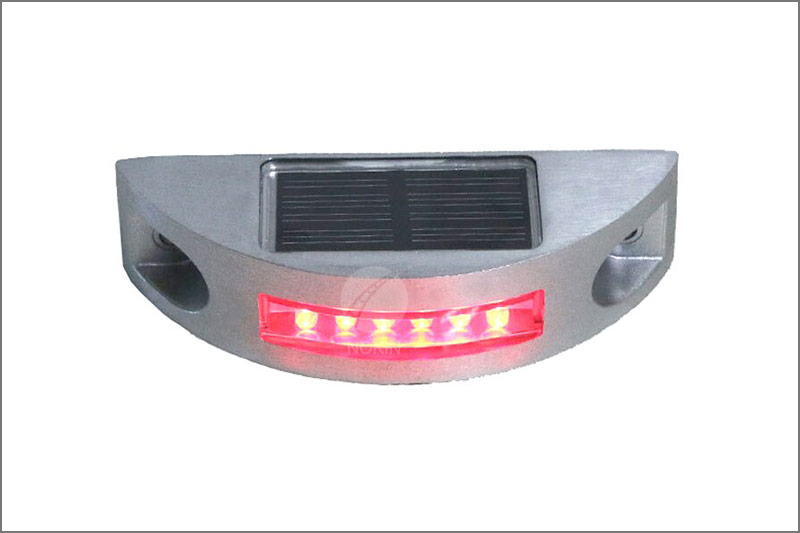 Solar road stud
can be used to reduce speed, signal driver attention to common features, hazards, and dangerous bends on our roads. Solar road studs are not to be used as a replacement of retroflective raised pavement markers but as a new high-tech alerting device. Miracle solar road stud is truly self-contained and independently powered by the latest solar power cell technology that requires no external source of energy to operate, other than the available sunlight.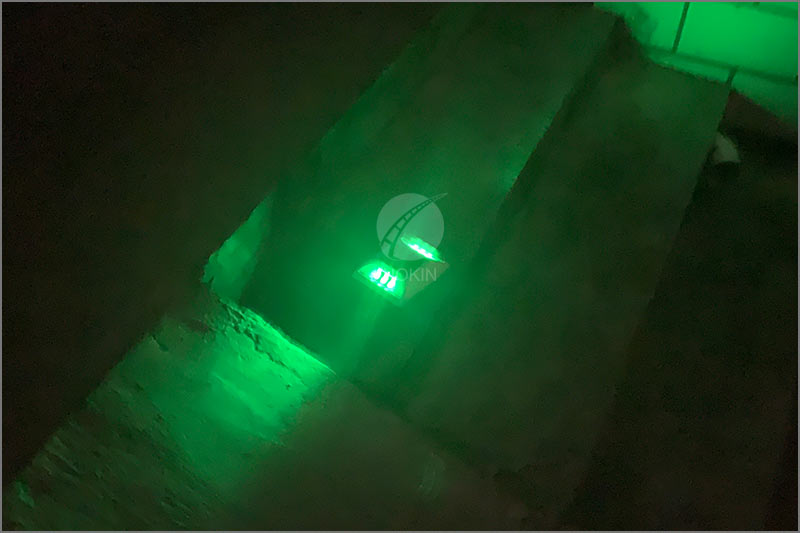 360 degree
solar road studs
had been installed in domestic roads at all levels for nearly 30 years. 360 degree solar road studs could be used not only on lane lines but also on channelizing-line marking areas.
Additionally,
solar road studs
and all-directional reflective road stud could also be installed on central islands and safety islands. NOKIN sincerely invites you to improve traffic safety with us. Please feel free to contact NOKIN for further details of solar road studs.