In hundreds of meters or even 1000 meters away, the light of
solar road stud
can be captured, which is a great progress of solar road stud technology. And the solar road stud does not rely on car lighting, can actively light up. Solar road stud also does not need to adjust and operate, it can automatically run in the case of insufficient light. This is an ideal road safety facility.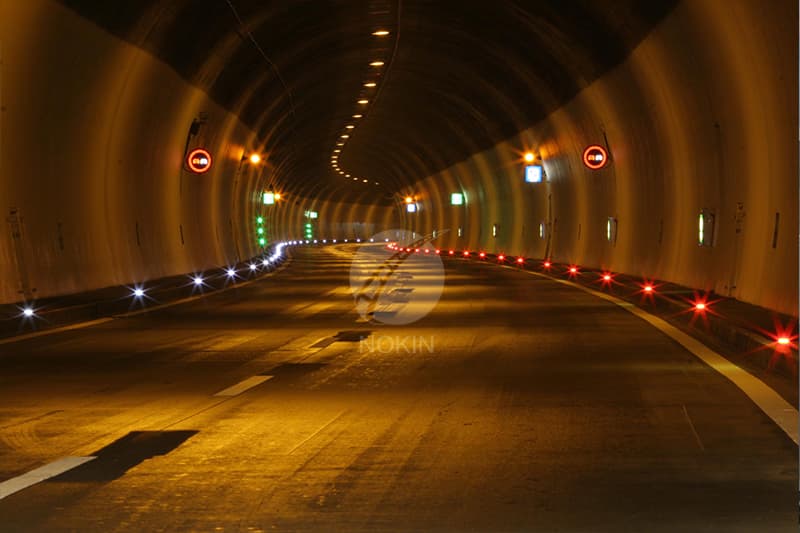 As an old driver, I think
solar road stud
is the most advanced road safety vehicle on the road at present. Not only can it be illuminated in the dark, but also the solar road stud can point out the road for the driver in extreme weather such as rain and fog. Because the light of solar road stud can reach 2000 MCD, which is equivalent to 7 times of reflective road stud. This is a great breakthrough in road stud technology.
The loading capacity of
solar road stud
can even reach 60t, however, the common loading capacity of solar road stud is about 20-30t. Therefore, the reflection of solar road stud can last extremely long.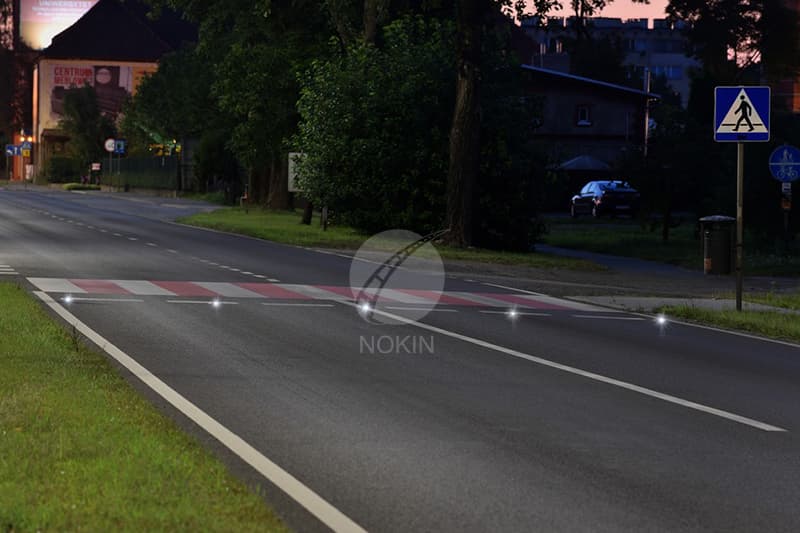 Not only do drivers like
solar road studs
, but also passers-by have a high opinion of them. Some cities have installed intelligent pedestrian walkway systems based on solar road stud technology. At night, the solar road stud will automatically light up in the pedestrian aisle, which will attract the attention of the driver. With the help of solar road studs, there are fewer pedestrians running red lights, and drivers are more courteous to pedestrians.
Solar road stud
not only promotes road safety, but also improves social civilization. No wonder drivers and pedestrians affectionately call the solar road stud "the road guard elf". Even road construction workers are very fond of solar studs. Because the maintenance cost of solar road stud is very low, and it needs little maintenance.