NOKIN mainly produces
solar road studs
, solar traffic signs, solar energy signs, solar road lights, solar road markers, solar warning lights, municipal construction facilities products, underground parking facilities products, etc. To provide customers with high-quality solar road studs, and can be designed and processed according to customer requirements.
This
solar road stud
product can also give safety tips in complex road sections, guide the complex situations of urban roads (triangle crossings), complex intersections, community passages and underground parking lots, guide drivers to drive safely and avoid collision accidents.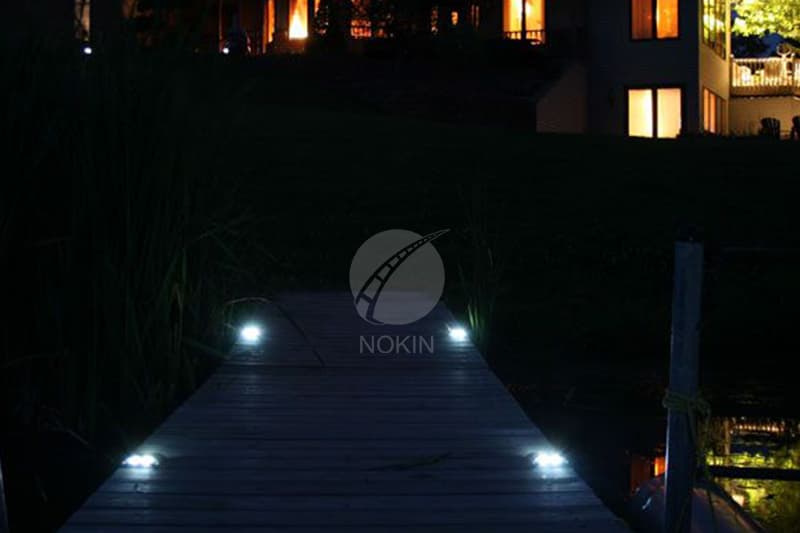 Though due to economic constraints in our country, we can not install
solar road studs
on the whole line, but we can install solar road stud lights in the road sections with frequent fog. Solar road stud can effectively reduce the highway accidents caused by fog, and ensure the safety of people's property.
NOKIN is the
solar road stud
manufacturer since 2001, Since the development of NOKIN, NOKIN has more than 12 different solar road studs and has also developed a smart pedestrian crossing system. You are welcome to contact us for more solar road studs information. In June 2019, our Canadian customers customized a batch of
solar road stud NK-RS-K1
. The ordinary glue of the solar stud light is white, but our customers have customized the black glue. In September, we received customer feedback of solar road stud NK-RS-K1. Customers are very satisfied with NOKIN's solar road stud and will continue to work with us.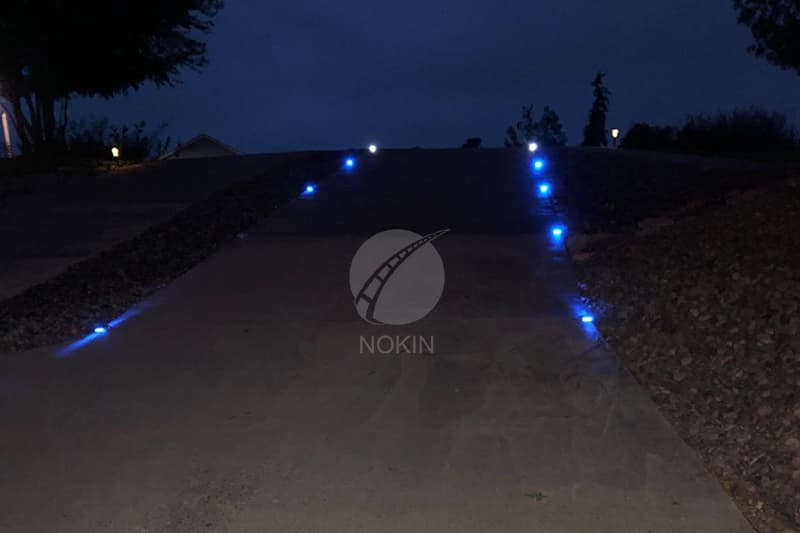 Solar road studs
are known to be commonly used on roads or highways, but our Canada customers have purchased solar road stud installed on lake bridges as solar dock lights that outline the bridge's edge. At night, solar road stud are a good reminder to pedestrians. Solar road stud look very beautiful at night.