According to experts,
solar road stud
is a very practical multi-function transportation facility. The main function of solar road stud is to light the road to indicate direction. The correct installation of solar road studs can greatly reduce the occurrence of traffic accidents.
The
solar road stud
indicates the direction like a sign on the dark road, and the solar road stud can attract the attention of drivers and pedestrians by flashing. Therefore, solar road stud that can correctly indicate the direction and prompt the changes of the road ahead are called night protectors.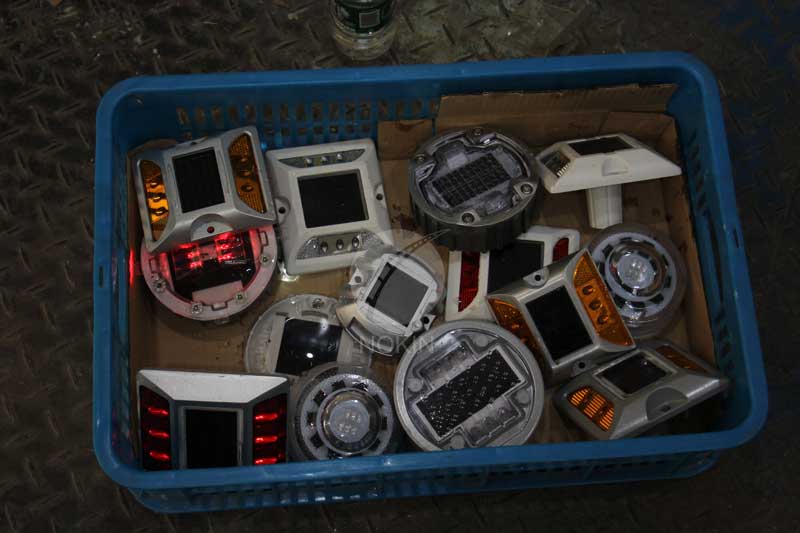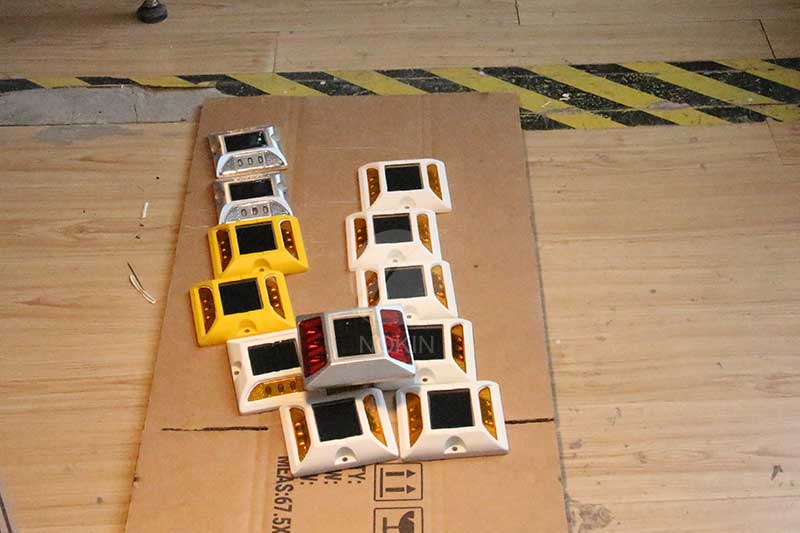 However, in addition to the installation of
solar road stud
on the road to play a safe role in traffic facilities, but also can be installed in other places as decoration. For example, solar road studs are installed around fountains as decorations in a city in the UK.
Belfast, UK, has installed
solar road stud
on the fountain in urban park. During the day, these solar road studs look like ordinary lights. But in fact, solar road studs are quietly absorbing energy. The internal components of the solar road studs are operating during the day, converting solar energy into electricity and storing them in batteries.
When night comes,
 solar road stud
can glow automatically. At night, people in the park come to the pool, enjoying the beautiful fountain and walking in bright light. Different colors of solar road stud add a sense of beauty to the fountain, and prevent children playing nearby from falling and injured because they can't see the surroundings.