As a street with
solar road stud
lighting in Xiangtan, the north section of Huxiang east road is close to Huxiang Park and is under planning and construction. The road with solar road stud will be a beautiful landscape road in the future. The installation of energy-saving solar road studs here will add a symbolic landscape to the construction of a "two-oriented society" and the display of the image of a "solar power generation industry base" in Xiangtan.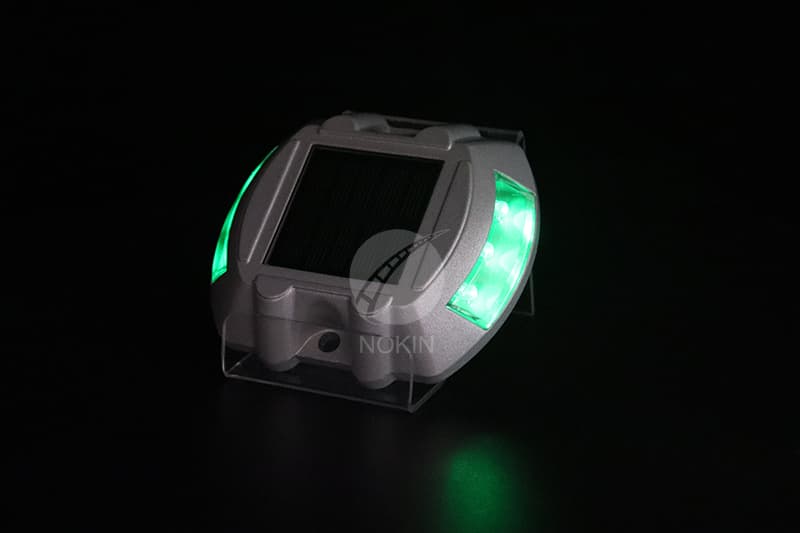 According to Yang Jian, deputy commander of the development and construction headquarters of Xiangtan central urban area, after the successful application of
solar road studs
, solar road studs will be gradually promoted in the whole line of Huxiang East Road, inside the park and other new roads.
Solar road stud is support by great capacity and battery. Even if the solar road stud meets the rainy weather for a week, it can still provide the lighting equivalent to the traditional streetlamp.
NOKIN solar road stud
relies on its industrial advantages in the upstream and downstream supply chain to realize the large-scale production of solar road stud products at an economic cost. NOKIN solar road stud takes "diversification, branding and internationalization" as its development strategy and focuses on providing R & D and manufacturing of solar road studs at home and abroad.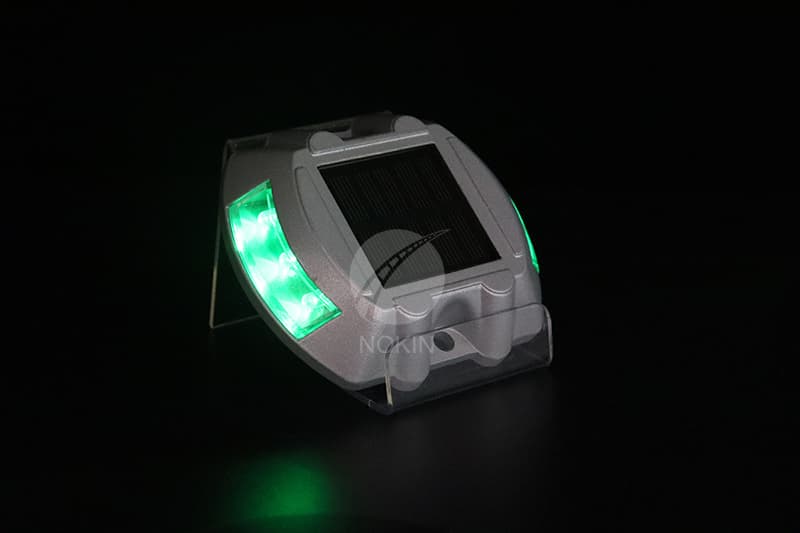 NOKIN solar road stud
is committed to providing reliable clean energy solutions for customers at home and abroad. If you want to know more about NOKIN solar road stud, you can click the links to enter the website of NOKIN. There is also more application case, product information about solar road stud be served.