NOKIN LED automatic luminous solar road stud
wisdom exhibition hall significance: more convenient operation and management and more gorgeous and cool interactive experience. As a window for users to display externally, the exhibition hall, whether it is government image display or product marketing promotion, needs to be condensed into the essence of customers' culture so as to embody the perfect and unique image of users.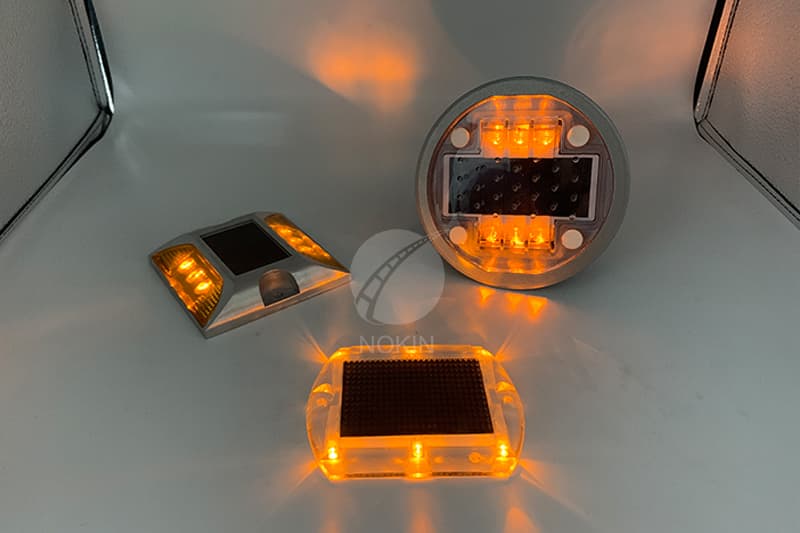 NOKIN LED automatic light-emitting solar road stud
technology breaks through the traditional exhibition hall design, innovatively integrates interactive creativity, visualization software and intelligent multimedia system, and creates a first-class NOKIN LED automatic luminous solar road stud "smart exhibition hall" for customers Create a more unforgettable visit experience for the audience and make the digital operation and management of NOKIN LED automatic luminous solar road stud exhibition hall more convenient.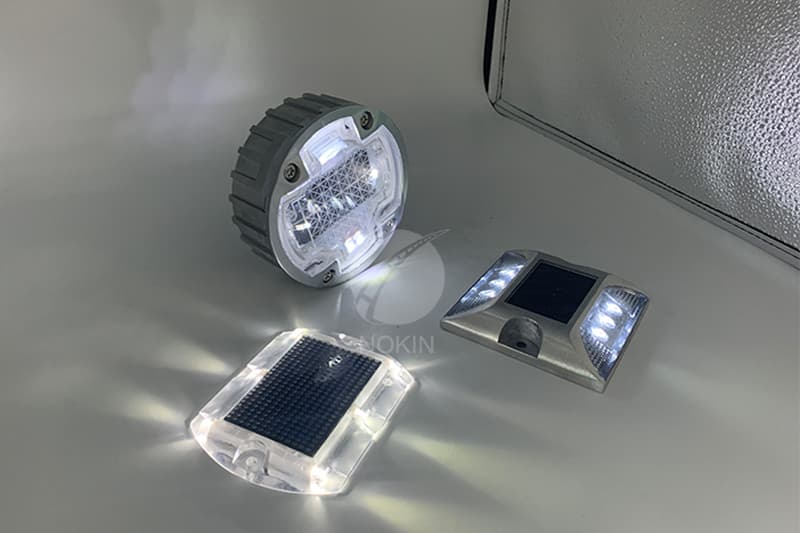 LED solar road stud
can be outdoor installated. The LED solar road stud will be a good helper for drivers on road, highway, bridge and so on. LED solar road stud also has other application options. If you want to know more about LED solar road stud installed outdoor, please ask NOKIN servicer.