Solar road studs
are spread all over the world. Nearly 3,000 new solar road stud are to be installed on an eight mile stretch of the M6 between Lancashire and Cumbria. Solar road stud can improve visibility for drivers.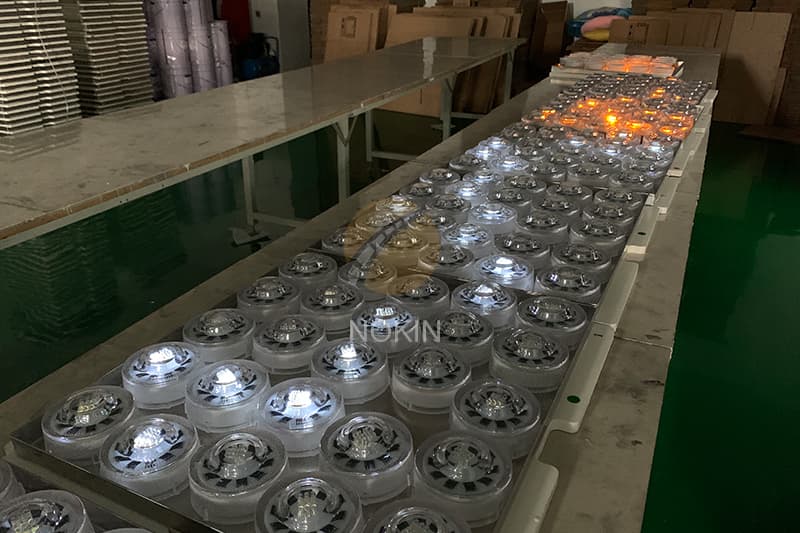 The
solar road stud
installation project between junction 34 at Lancaster and Burton Services is due to begin on Monday July 13. And the solar road stud installation project should be completed by the end of the month. New solar road studs will be installed along the route and white lines will be repainted, making it easier for drivers to see the lane markings.
Here I would like to introduce a
solar road stud
—— embedded solar road stud NK-RS-X5. For central line, slip road and other heavy traffic use, embedded solar road stud NK-RS-X5 has four colors to choose: white solar road stud green solar road stud red solar road stud yellow solar road stud blue solar road stud. And the solar road stud product can bear over 40 tons compression resistance and reach 1000m visible.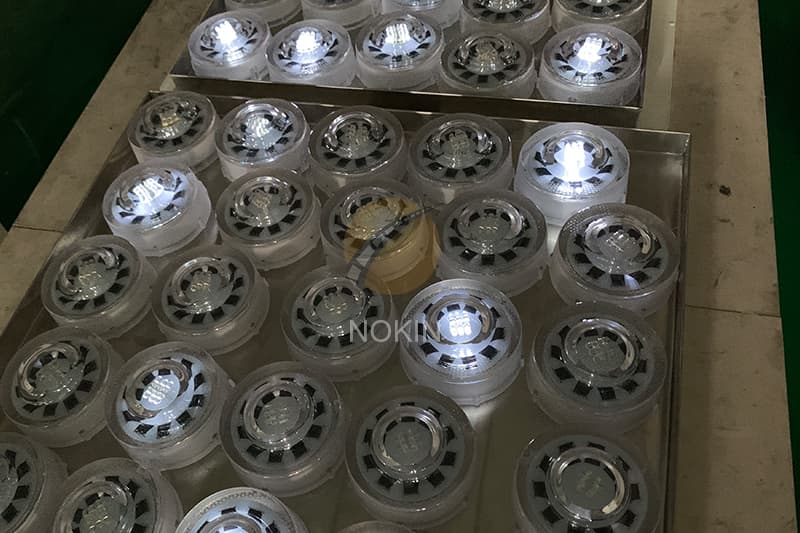 The base of NOKIN
solar road stud
NK-RS-X5is suitably shaped so as to show excellent adhesion with the asphalt. Material of solar road studs is extremely high strength, and presents constant performance over time both on dry and wet roads. The bottom surface of solar road stud is flat without a fixation element. It is delivered with two-component epoxy adhesive. NOKIN solar road stud is produced in yellow or white colour for temporary or permanent markings respectively.