The
solar road stud
has been sold far away and won batch orders from merchants in the Middle East, Southeast Asia, Europe and the United States and other regions. With the utilization of solar energy resources and the development of solar road studs, so that the inexhaustible and inexhaustible green energy enters thousands of households and creates a better tomorrow for human development.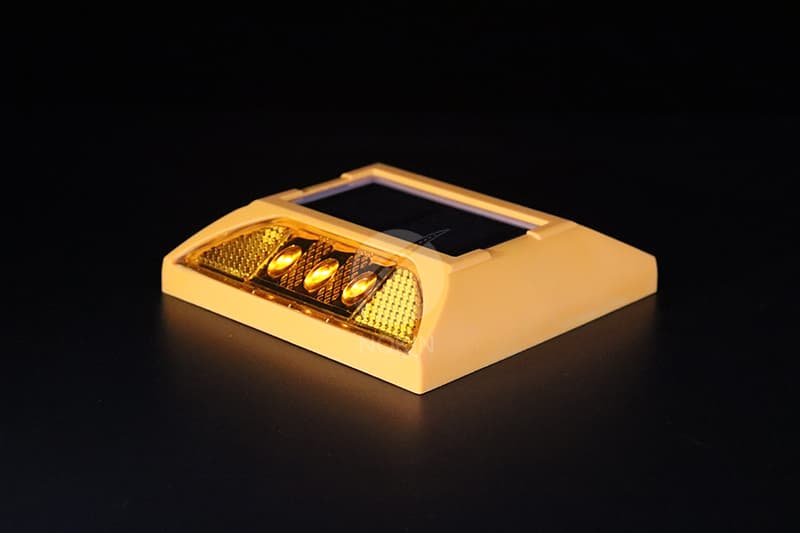 How are the batteries used in
solar road stud
classified? The organic electrolyte battery used in solar road stud is mainly the battery with organic solution as the medium, such as lithium battery and lithium-ion battery.
NOKIN focuses on the production of
solar road stud
lighting equipment. NOKIN is committed to building China's solar road stud manufacturing base and China's LED industry base. The company is a new energy solar road stud manufacturer specializing in the R &amp, D, production, sales, installation and service of outdoor solar road stud lighting.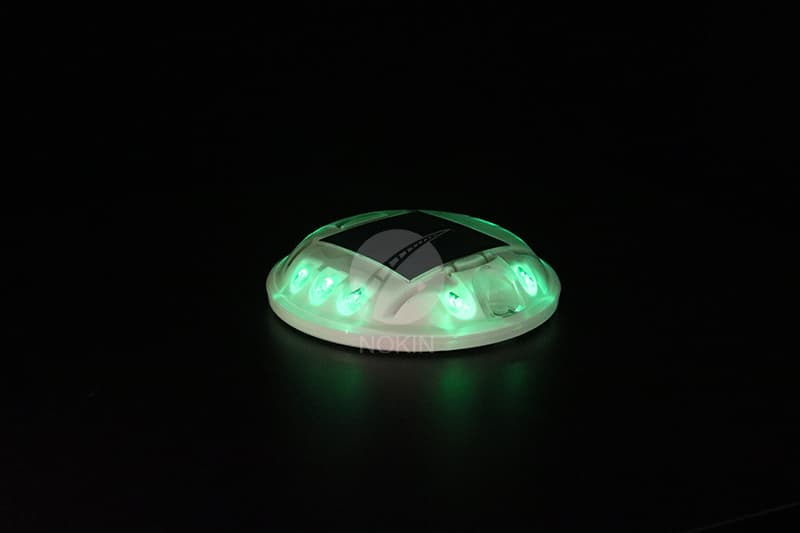 The company is mainly committed to the research, development and production of street lamps, solar road studs on road, courtyard
solar road studs
, landscape solar road studs, LED solar road studs, traffic lights, traffic sign posts and other outdoor lighting products, and undertakes various landscape lighting projects.
Solar road stud
can ensure normal operation in rainy weather for more than 15 days! The solar road stud system is composed of LED lamp cap, solar lamp controller, battery (including battery incubator) and solar panel.