SHENZHEN NOKIN TRAFFIC FACILITIES CO., LTD. has made remarkable achievements in the production, design and research of
solar road stud
, which provides a huge space for the world's road traffic safety. NOKIN is a company specializing in the production of solar Road stud products. NOKIN has also done a lot of research on each part of solar road stud.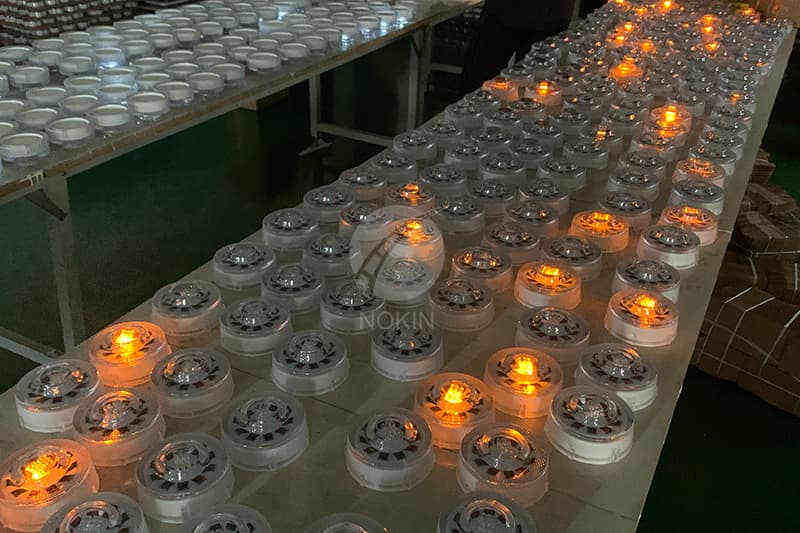 NOKIN can provide a variety of components for
solar road studs
according to your requirements and location, including batteries, LED bulbs, solar panels, etc. Durable solar road stud is our standard choice, but we also provide high quality solar road stud technology with long service life and low maintenance requirements.
The main reason is that
solar road studs
are compressive. The damage of overloading and speeding to the base of the solar road stud is small. The life of NOKIN solar road stud battery depends on your environment. Generally speaking, the NOKIN solar road stud' battery life can reach more than 5 years. NOKIN solar road stud's battery only needs to be replaced after a long time of use.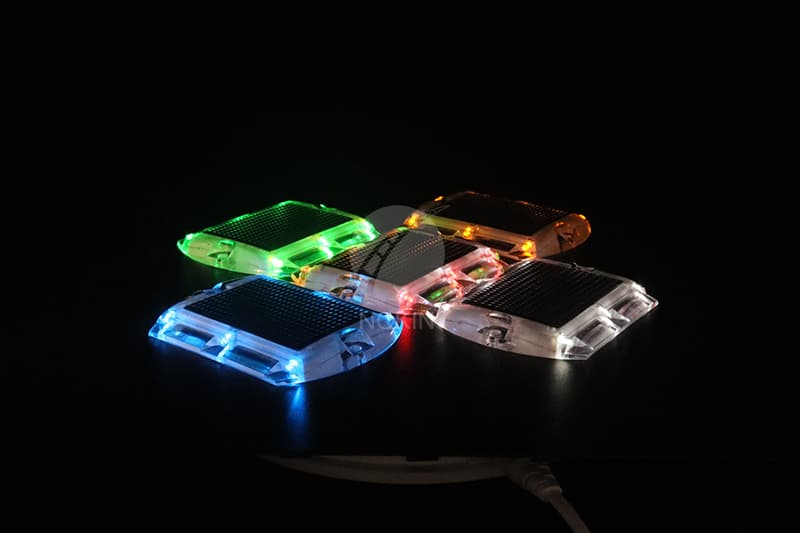 Generally speaking, the design life of
solar road studs
is 5 years. Therefore, it is unlikely that so much damage will happen to solar road stud in less than a year. However, due to a variety of reasons, solar studs will still be damaged. Is it the quality problem of solar road studs, or is solar road studs' damage caused by man-made damage?