The
NOKIN brand solar road stud
has been deeply praised by customers. There are a large number of practical use cases in the world. We understand the use environment of solar road studs in the world. Our products have various inspection certificates in the world. Every year to participate in the European Exhibition, the Middle East, the United Kingdom, Hong Kong Lighting Exhibition. There are also investments in online platforms, which have greatly enhanced our brand value.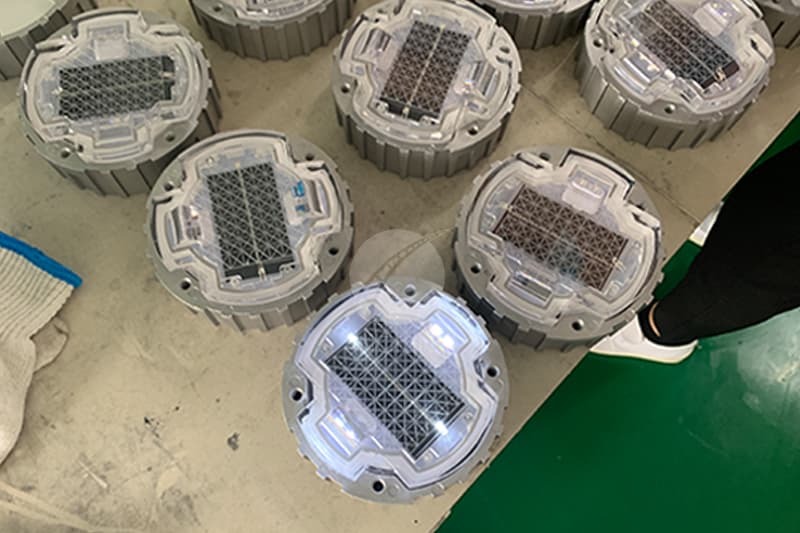 Solar road stud
production capacity of NOKIN. The company's production plant covers an area of 800 square meters and has a complete solar road stud production line. The solar road stud production line has a professional technical team with strong strength and comprehensive management level. Years of rich solar road stud production technical force and quality control experience have a high guarantee for stable solar road stud product quality and high pass rate.
Solar road stud
in production. If you are interested in our company or solar road stud products, welcome to visit our company or local offices; you can also get contact with us through online consulting, demand table submission, e-mails and telephones. Our staff shall wholeheartedly provide product information, application knowledge and good service for you.