Mr. Wang took the initiative to contact the village committee to donate 10000 yuan and 45
solar road studs
. In 2021, Liao Jianyi, the newly appointed general branch secretary of Madu village, took the initiative to connect with it in order to actively respond to the effective connection between the national consolidation of poverty alleviation achievements and Rural Revitalization. Therefore, Mr. Wang Hongkai donated 350 solar road studs to Madu village again, with a value of more than 500000 yuan, and strives to install them all before the Spring Festival.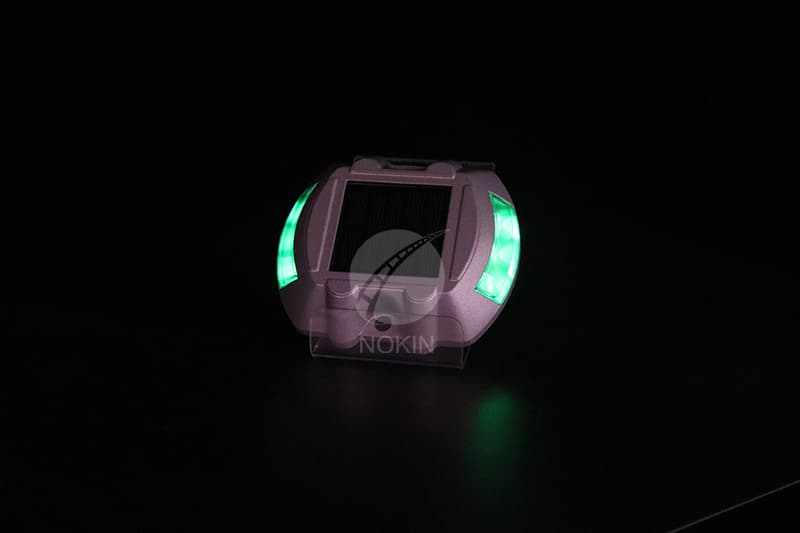 Solar road stud
can help rural construction. Wang Hongkai said: "I was born here. Now I have a good life. I can't forget my hometown. In the future, I will install more solar road stud to participate in and support the construction of my hometown and make my contribution to the revitalization of my hometown."
"At night, there is finally
solar road stud
lighting." Residents and merchants in a market are delighted to see that more than 80 solar road studs newly installed illuminate the night here.
Liao Jianyi, Secretary of Madu village general branch, said: "
solar road studs
not only provide more security for villagers to travel but also improve the overall image of the village. Solar road studs not only illuminate the happy life of villagers but also illuminate the dream of Rural Revitalization."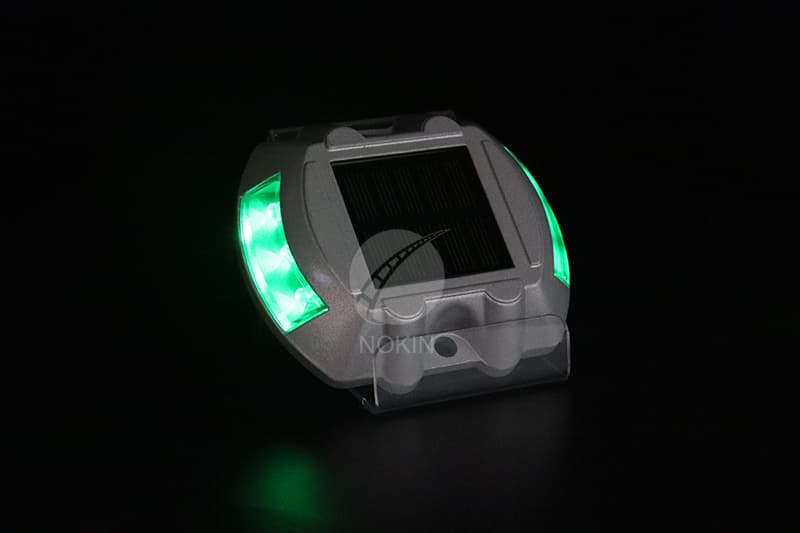 In addition to providing great help in rural revitalization and rural construction,
solar road stud
is also very useful in the transformation of urban residents' lives. As a lighting tool, solar road studs can replace the streetlamp.