"Since the
solar road stud
in the community lights up, it's much more convenient to go out at night. You don't have to worry about falling in the dark." Speaking of the solar road stud installed in the community, grandma Chen, who lives in yankangyuan community, is happy to see solar road stud.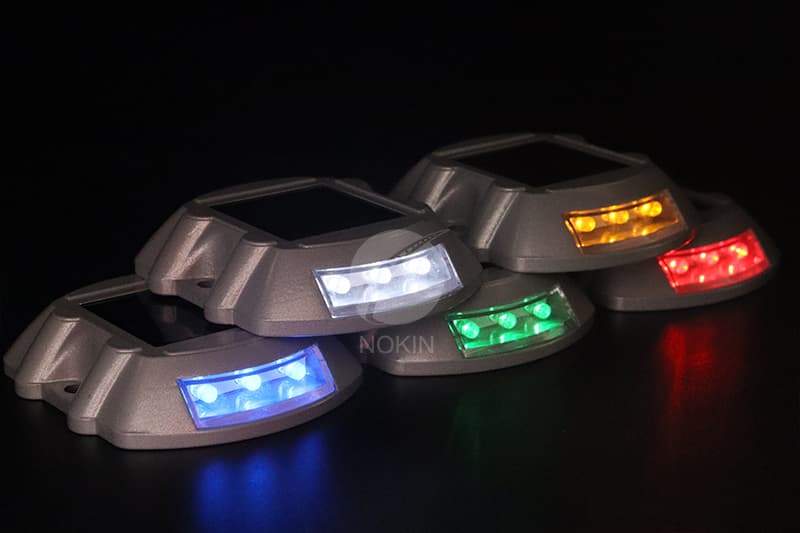 When night falls, the
solar road studs
on both sides of the road shine to illuminate the whole spacious road, and the city is like day. Solar road studs can be seen in many places now. Since the emergence of solar road studs, city circuit lights have been gradually ignored. Now let's learn which is better?
Many people think that the city circuit lamp can't compare with the
solar road stud
. In fact, it's not the case. The city circuit lamp has the use of city circuit lamp, and the solar road stud has the use of solar road stud. For example, the city circuit lamp is stable and suitable for installation on urban roads. Solar road stud is much more convenient because it costs 0 electricity and can generate electricity by using solar radiation.
Solar road studs
don't have to dig holes and bury wires. However, one disadvantage of solar road stud is that in rainy days, the brightness may not be enough unless the configuration of solar road stud is very good.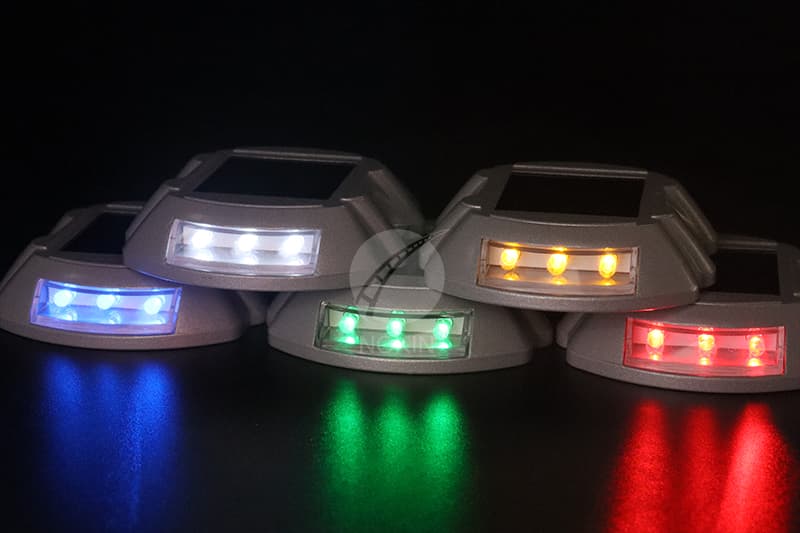 The above is the relevant content about
solar road stud
shared with you. I hope that through the above content, we can have a further understanding and understanding of solar road stud.