On September 12, just after nightfall, the
solar road studs
lit up on the Yi Culture Square in Liangshan Prefecture. The villagers who had eaten dinner went out of their homes one after another to take a walk and dance in the square. "Now that the solar road studs have been installed, we are more willing to come out and have fun." Ma Wuzi, a villager, said with a smile that thanks to the solar road studs.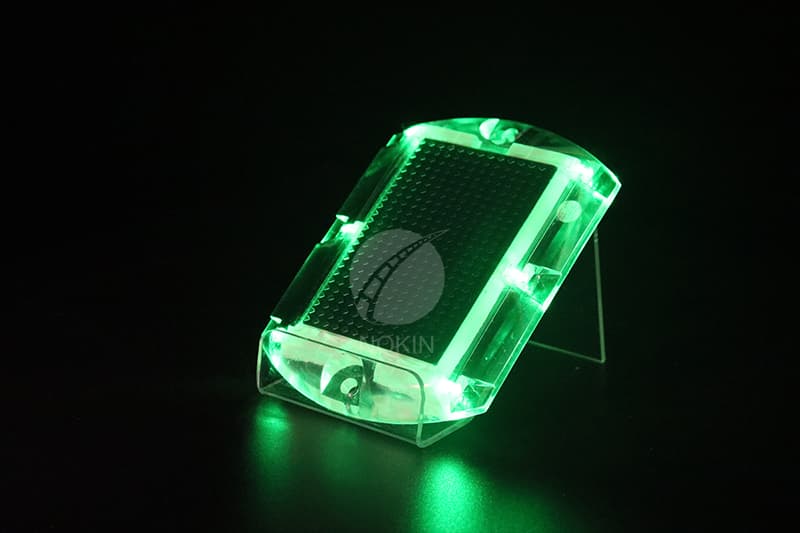 The
solar road stud
is on. Solar road studs light up in the countryside. In May last year, the sixth batch of counterpart assistance working groups in Panzhihua City found in their daily home visits that most of the villagers here live in valleys and hillsides. There are no street lamps in most parts of the village. The Assistance Working Group decided to install solar road studs on the village roads.
Now, 145
solar road studs
have been installed. "These solar road studs all rely on solar energy for operation, without additional electricity costs; the spacing of solar road studs is also reasonably set in combination with the village road planning, and the main roads for villagers' daily travel are lit by solar road studs." Ma Wuda, Party branch secretary of Lewa Village, said.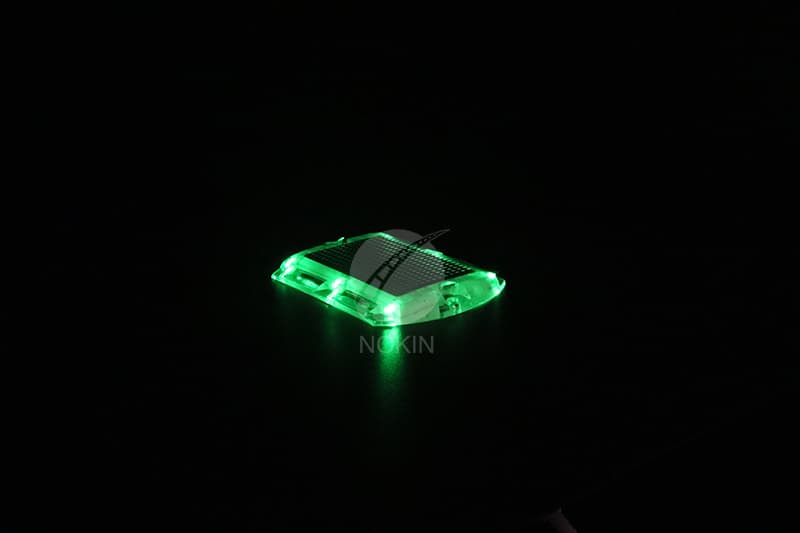 At the same time of adding
solar road studs
, the Panzhihua counterpart assistance working group also used 3 million yuan of counterpart assistance funds to build about 3.3 kilometers of access roads, cultural squares and public toilets.
Yalongjiang Town, 134 kilometers away from Muli County, is also illuminated by solar road studs. In less than three months, more than 200 solar road studs were installed in the main roads and residential areas of Yalongjiang Town, making it easier for villagers to travel.